A little over a week ago, I shared a post about one way I try to work well with designers when working with WordPress. That is, I talked about how of stubbing out files they may need in order to get their work done.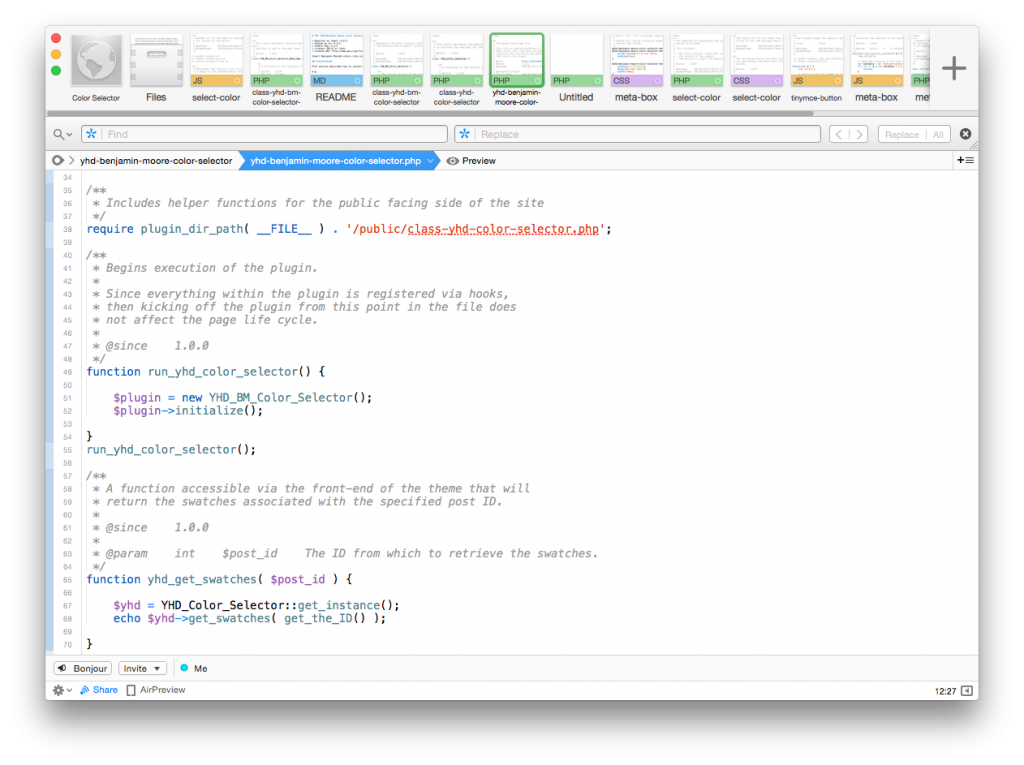 As mentioned in the post:
There are plenty of tips that can be shared and I'll probably share more in the future.
So I thought I'd try to make this a regular thing by continuing to share some of the things I've learned – both what to do and what not to do – when partnering with designers or I've learned when simply working alone or with others on WordPress projects.
And one of the things I've found to be helpful is to provide helper functions when needing to call into more complicated functionality.