Ajax in WordPress is something I've discussed a few times on this site. For example, I've touched on:
But you know how it goes: Over time, things change. WordPress matures, we grow as developers, and techniques and methods that we might have used yesterday (or last year) aren't necessarily the best way to achieve the same thing as today.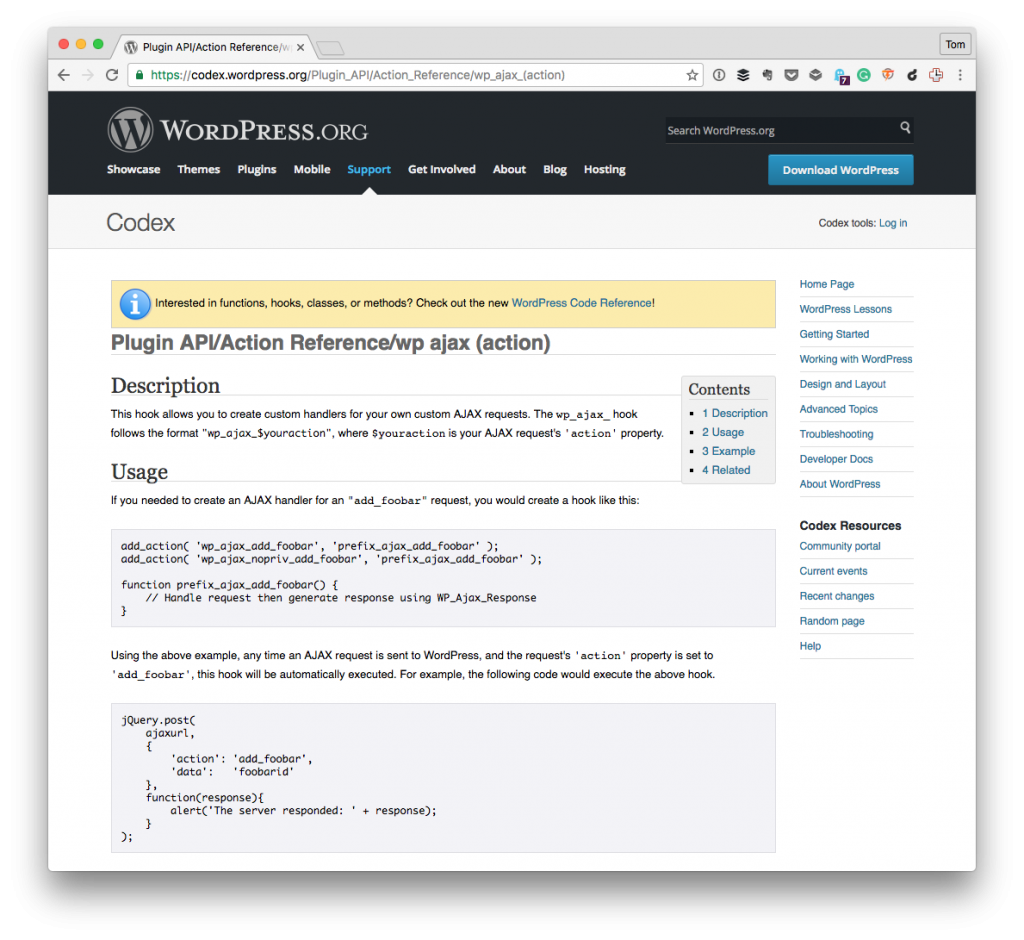 And Ajax in WordPress is one of those things. Although the actual API may still be the same, the way in which we can build object-oriented solutions that communicate with it can be refined a bit more (at least in contrast to what I used to do).