Remember when vacation responders or auto-responders were first introduced to email? It was awesome.
Or so it seemed.
I mean it gave us an automated way to tell other people that we were out of the office or would be unavailable for a set period so we could set an expectation as to when we'd be available to follow-up.
It was like next-level answering machines or something.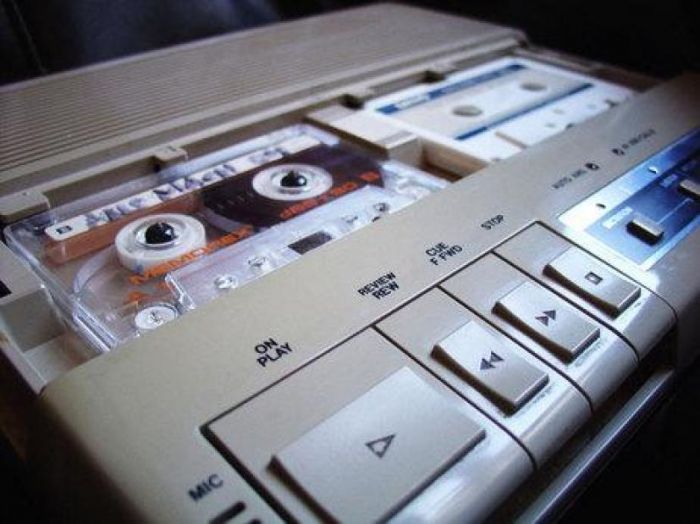 But as email has become so ingrained in what we do on a day-to-day basis, we have some companies who have people who are solely dedicated to answering email. On top of that, there are some who are told to "expect an email by the weekend" for something.
That's a bit backwards though, isn't it?