I've been asked, on a few occasions, why I've not released anything that's compatible with Gutenberg or why certain plugins aren't compatible with the current version of the Gutenberg plugin.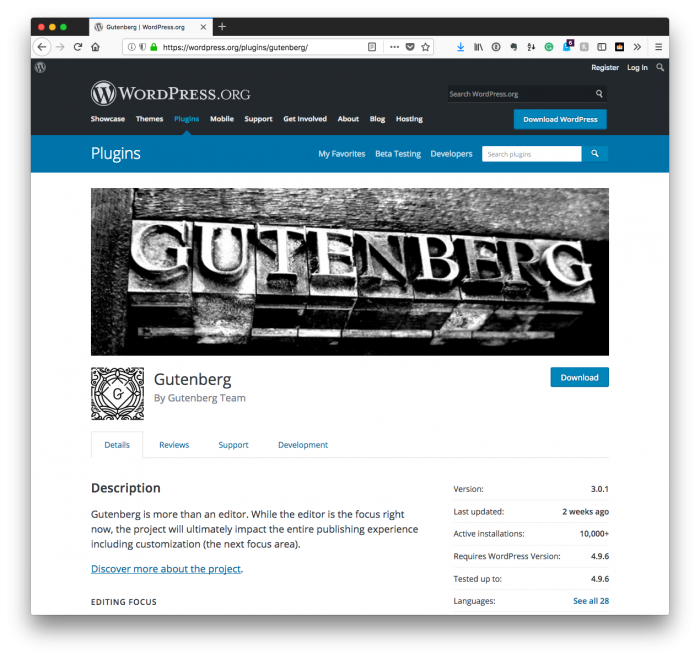 In the WordPress economy, I've seen few things as divisive as this shift in WordPress (though it seems to be finally have chilled a bit). And I'm not interested in entertaining a position on it on this blog.
But when others ask why I've not bothered to write anything about it or make certain plugins compatible with it, I find that it's worth talking about it at least to a certain degree.