In November 2017, I started a members-only section of this site and, for the most part, have written at least one article per week that has been long-form and aimed at those who are looking to improve their WordPress development skills, their business acumen, or both.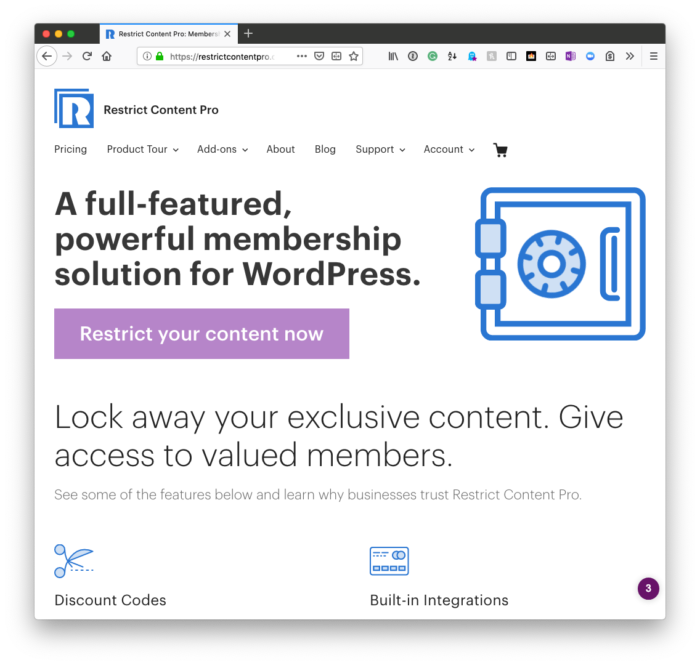 This week, I'm pausing before starting a second series. Last week, I finished the most extended series I've done yet in which we refactored the WordPress Widget Boilerplate.
There's documentation that I need to finish up before merging the development code into the master branch; however, in the 16 article series, we took apart an eight-year(!) code base, refactored it, and put back together using modern standards.
But why am I telling you this?
Continue reading "16 Months of Members-Only Content It's been a little over a year of members-only content and this is what I'm planning to do next."