Last summer, I had the opportunity to join Micah Wood and Aaron Reimann's podcast, WP Square One.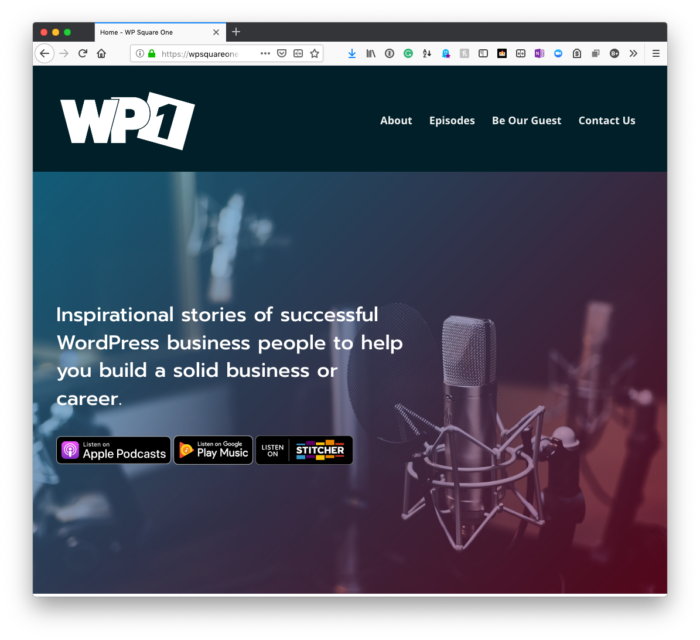 It's been a little while before I've had the opportunity to share the content of the interview as we waited for publication and transcription, but I'm happy to be able to do so finally.
This particular podcast was one in which we had a lot of fun but also talked about some more serious topics as it relates to business and WordPress.
Continue reading "WP Square One – About Pressware and Me I had the opportunity to appear on WP Square One and shared much about my experience in WordPress and Pressware."