If you inherit a WordPress codebase, regardless of the age of the project, there may be a lot of context that you don't have as to why certain decisions were made or how things were implemented.
This may include the server, infrastructure used to help power the site or the app, and other contextual information about the environment in which it was running.
This type of information can be server-related information, PHP version, database type, information that's actually stored in the database especially if you do a database import, and so on.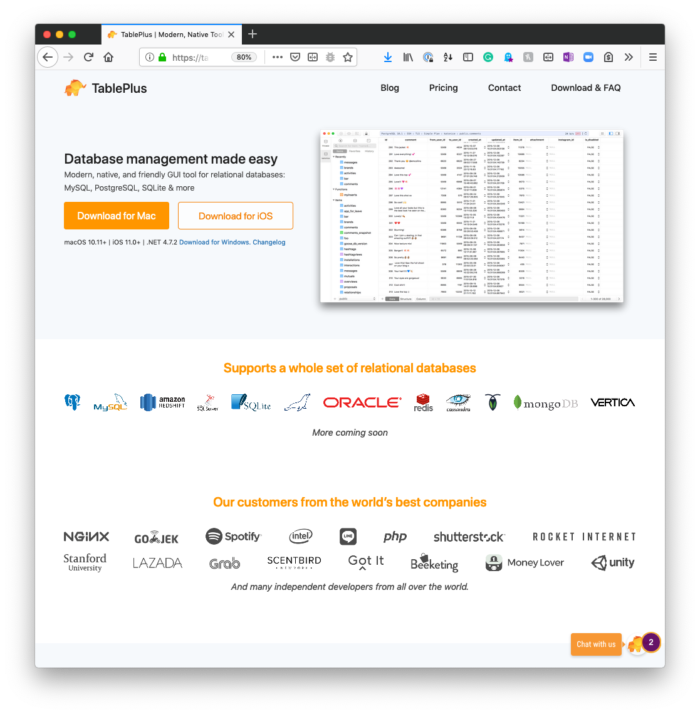 Ideally, all of this is handed over but that's not always the case. Anyway, say you attempt to start it up and then when you attempt to start up the application, not only does it not work but it either shows a white screen or displays a message about technical problems with your installation.
Continue reading

"Deactivating WordPress Plugins with SQL"