When Evermore was first released in 2014 and participated in some in-depth coverage and discussion with Post Status, my interest was piqued.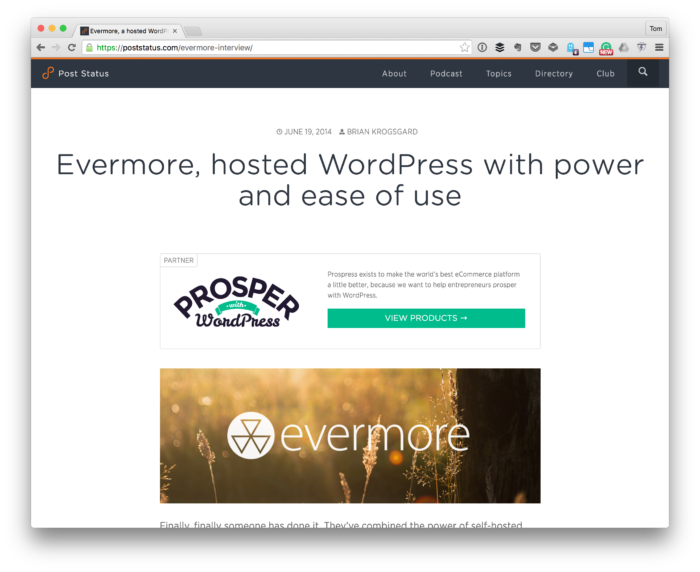 That is to say that I was interested in what they were doing, but I had no clue if it would pan or not. After all, in the last few years, we've seen an influx in various WordPress hosts some of which are managed, some of which are simply aiming to cater to the WordPress market.
But Evermore positioned themselves differently.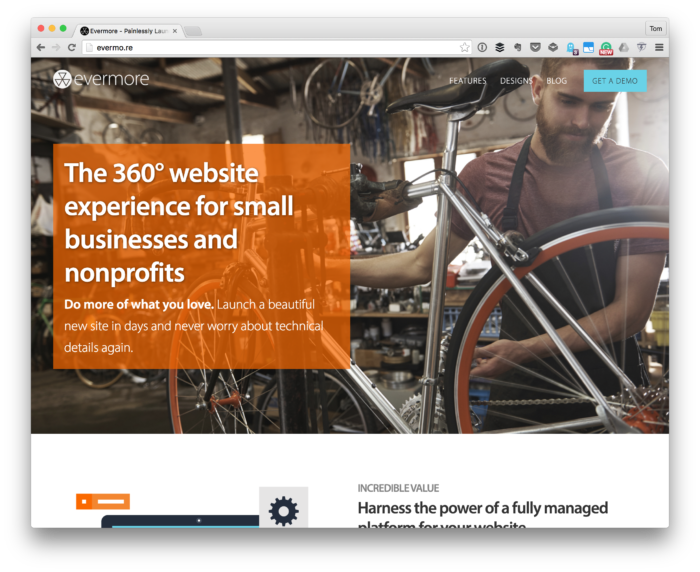 Two years later, they are going strong ("stronger" would probably be the more accurate term to use) and delivering a unique solution for a certain type of client in the WordPress economy.
And I couldn't be happier to announce that Pressware is officially partnering with Evermore.