Periodically, others will ask how I manage to organize the various tasks, assets, resources, and related things throughout a project. First, I've decided to keep Pressware small (and this is for some reasons), so it allows me to run it differently than if it were, of course, larger.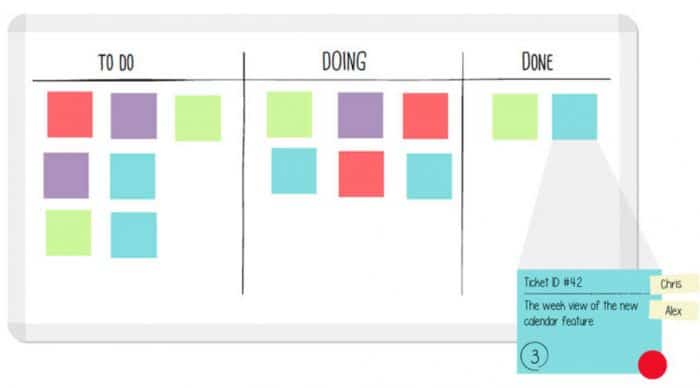 Secondly, I typically use a very scaled down version of a kanban board. For those who aren't familiar, kanban is defined like this:
a Japanese manufacturing system in which the supply of components is regulated through the use of an instruction card sent along the production line.
To that end, I thought I'd share a brief overview of how I typically setup each column and each card as well as the tools I use to handle each task.