A couple of days ago, John O'Nolan who's the guy leading the team behind Ghost shared the following tweet:
Looking for someone who's great at writing and loves development + playing with new technology to join the @TryGhost team. Know anyone?

Scope: Creating detailed docs, tutorials, guides & events to help people.

Perks: 🌍💰💻✈️👨‍👩‍👧‍👧🏝☀️🐕

Apply: https://t.co/V9lgkrZH6d

— John O'Nolan @ 🇨🇦 (@JohnONolan) May 14, 2018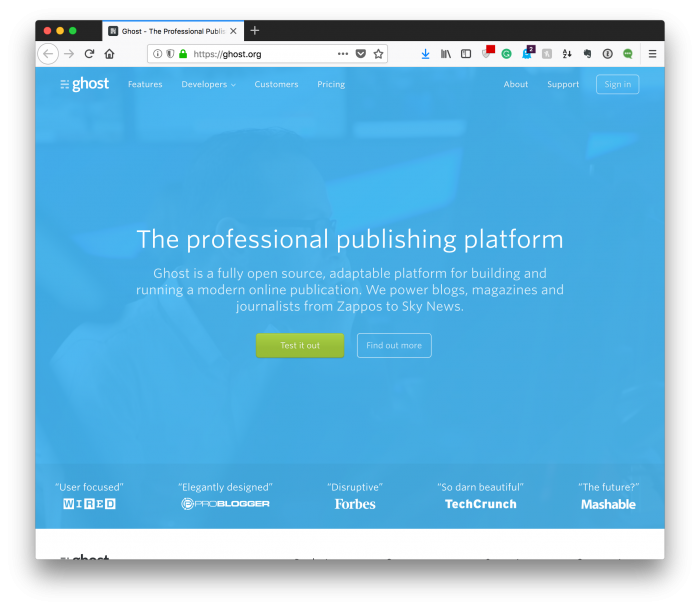 I quoted the tweet to give context to the following question:
This is a legitimately honest and unloaded question: How many companies built on WordPress have job postings like this?

I can think of maybe 5 off the top of my head, but I'm curious about what's out there now.
At the time of this writing, I've received next-to-nil on responses, so I thought it might be worth sharing a few thoughts about it here.