Now that Xdebug is installed with your local installation of PHP, it's time to wire it up to the IDE. This provides us with all of the advantages that Xdebug has to offer.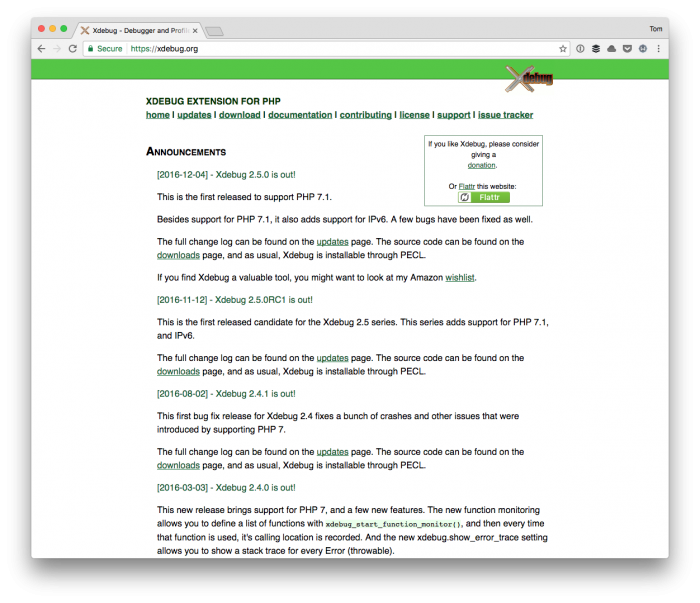 That is, it allows us to:
set breakpoints,
step through our code,
and watch variables
All the while the program is executing. This means that while is a page is rendering, we're able to set points in our codebase where we can see what the server is doing with our code.
So, sure, even though it's called debugging to remove bugs, it can also give insight on how a WordPress-based application, theme, or plugin is executing and can help us gain a better understanding of WordPress core.