In the previous post, I started walking through what we need to do to display custom messages in WordPress. This is specifically in the case of when we are opting to use something other than the Settings API.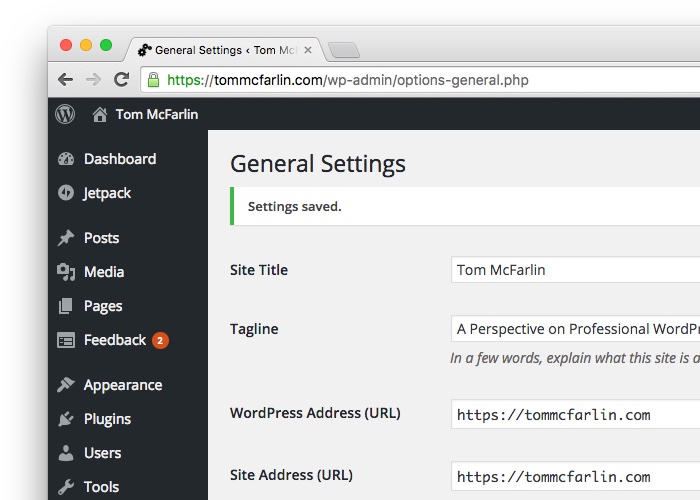 In the previous post, I covered the following:
Looking at what happens when you use a safe redirect via one of the available WordPress functions,
Serializing custom error messages
Saving them to the database
To follow-up with what was previously covered, I'll show how to render these messages – regardless of if they are error messages, notices, or success messages – on the administration page.