Yesterday, I wrote a post about some of my issues and gripes with dynamically typed languages. Though the post itself didn't generate a lot of conversation in the comments, I ended up having a good chat via Twitter with a number of developers whom I greatly respect.
In these particular conversations, I was challenged both in terms of how I leverage the dynamic features certain programming languages, as well as how I use certain forms of notation (namely, Hungarian Notation).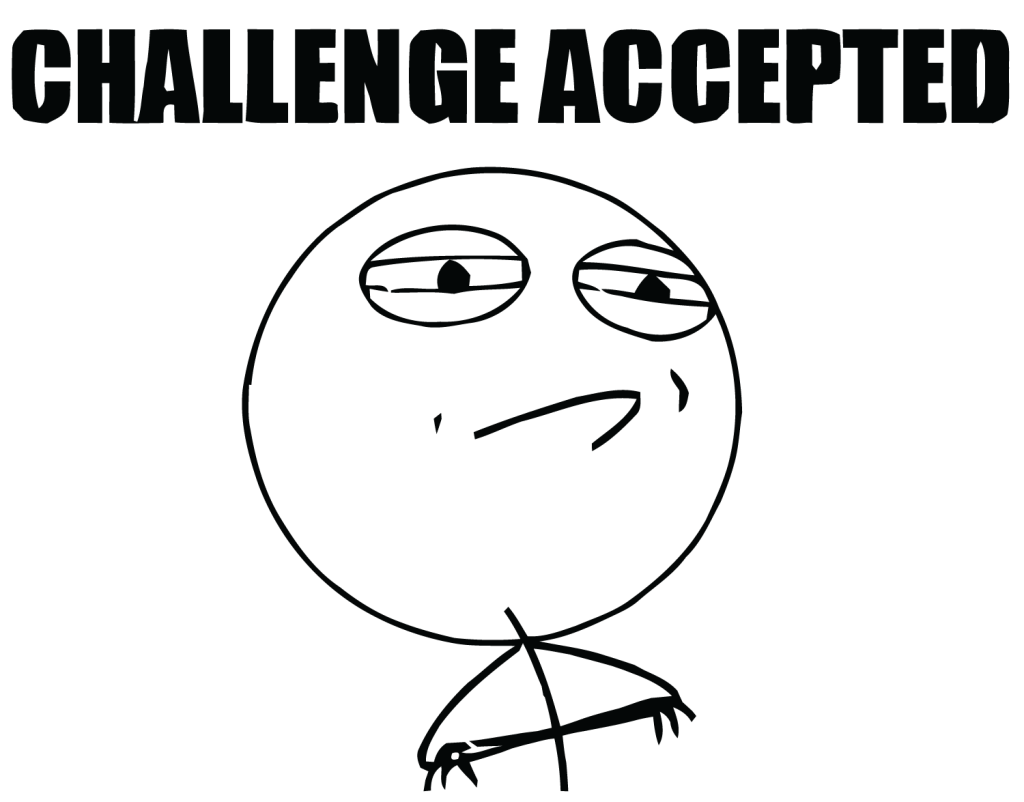 I can't cover everything that I'd like to cover in a single post partially because I'm not certain – at least at this point in time – I'd  change my opinion on everything I wrote.
However, out of the conversations that I did have, I think one point that's worth clarifying is my opinion on using Hungarian Notation in dynamically typed languages and how the environment can change whether or not I use it.