In previous posts, I've talked a bit about Visual Studio Code, and though I've tried a variety of other editors, I keep coming back to this particular IDE.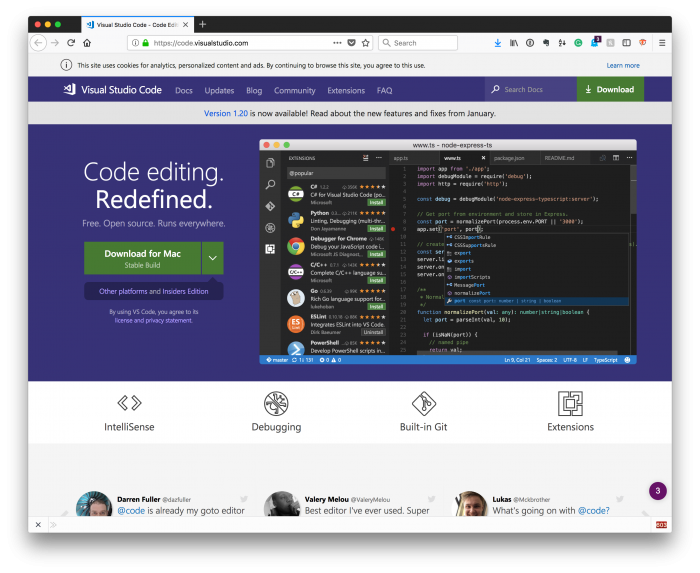 Over time, it's matured quite a bit, continues to do so, and allows plenty of customization especially for those of us working in PHP, Sass, JavaScript, and, more generally speaking, WordPress.
If you use any linters, though, you'll find that one of the things each will talk about is the amount of whitespace that should exist before a given line of code.
So if you're using Visual Studio Code, these are the extensions and the settings I recommend for making sure your code is up to par with whatever code quality tools you're using.