Today, I'm attending WordCamp Atlanta. I'll be speaking on the topic of The Importance of Following The WordPress Coding Standards.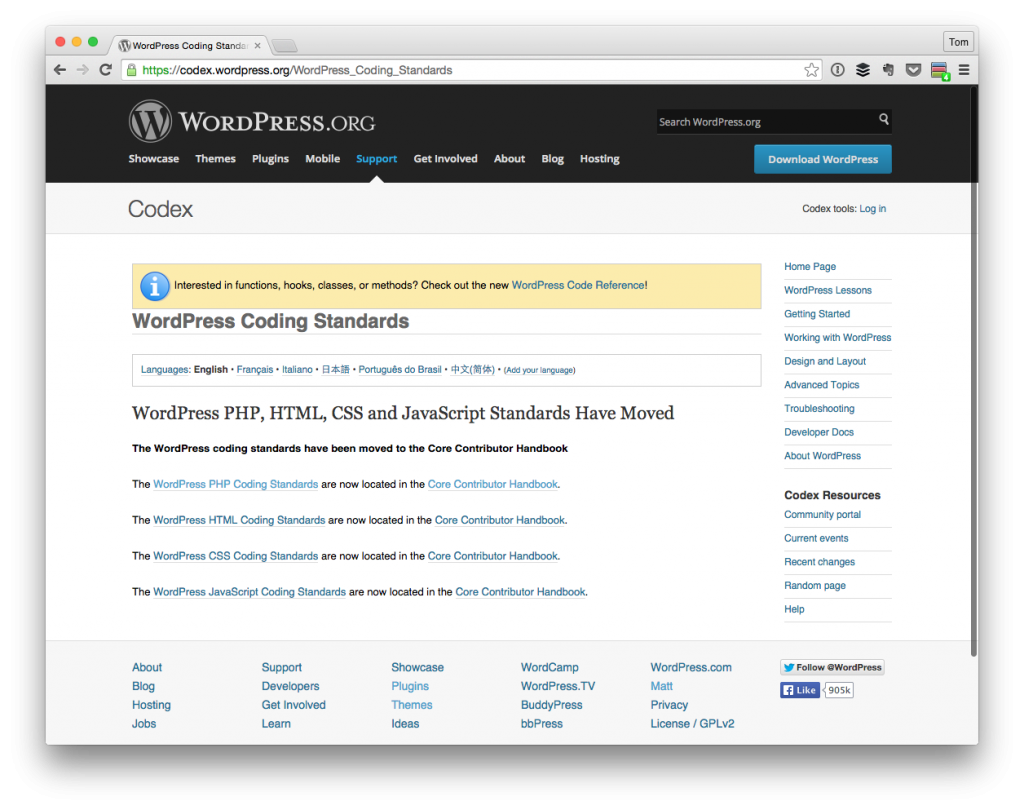 It's been a couple of years since I was able to attend a WordCamp (primarily because my wife and I were growing our family and welcoming additional humans to Planet Earth :).
Anyway, I'm excited to be back.