This is not new information and this is not a new idea that you're about to read. This isn't a novel idea. This isn't something that no one has ever discussed. This is the furthest thing from a new idea.
Instead, this is me re-iterating something that people in our field talk about over and over and over. It bears repeating though because it still comes up again. And with good reason: It's a good reminder that we should be doing this.
We should be keeping a journal of the work we do. Really.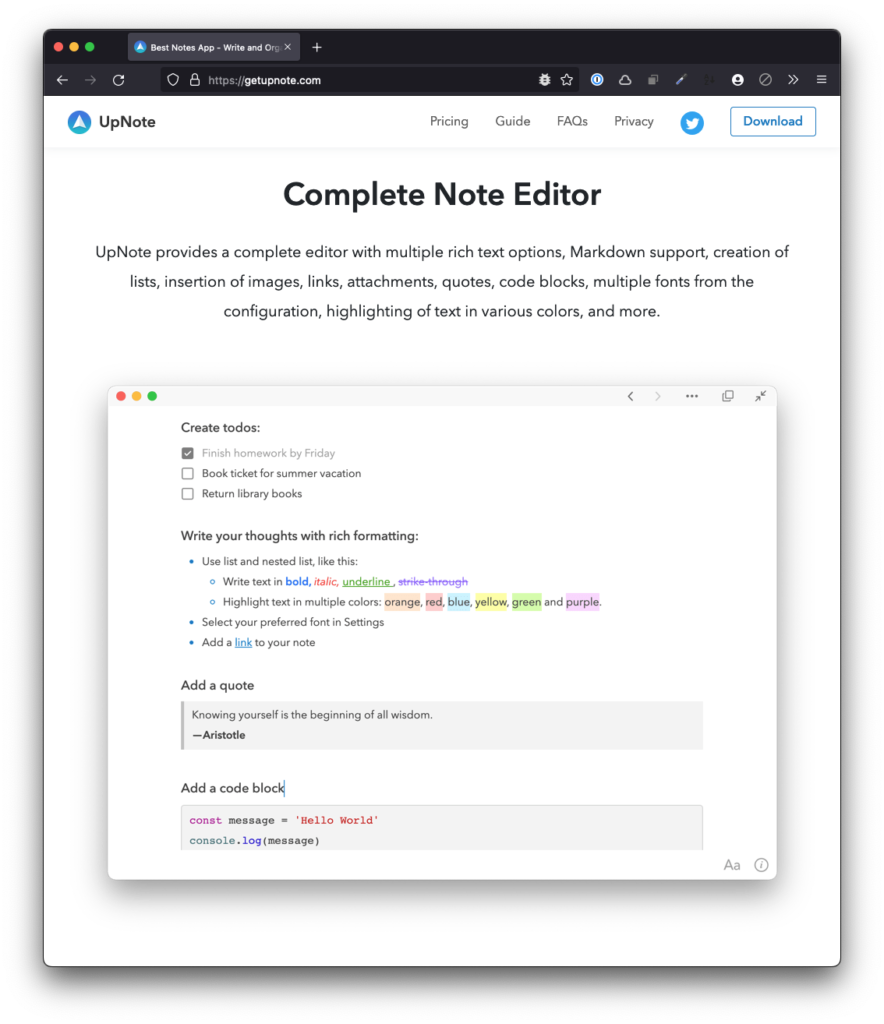 I don't mean a blog, as much as I think they're important, and I don't mean Twitter threads, I don't mean comments on Hacker News, and I don't mean Stack Overflow questions or answers.
I mean text files or markdown files or HTML files or whatever it is you want to use. Here's why: The longer you work in software, specifically on the web, the more likely you're going to encounter all sorts of other software required just to get The Thing™️ working. And the less likely your exact situation is identical to someone else's.
Sure they – or you – can say "Have you tried [doing this]?" or they can recommend "Upgrade [this particular package]?" or "Bypass [this particular dependency] because it's likely not needed."
That still leaves a lot of unknowns. They are suggestions.
Continue reading