One of the things that I enjoy about working with WordPress is the ability to bring in third-party libraries and tools with which to work.
This doesn't mean they don't come without their learning curve (they all do, right?), but it's often fun – albeit frustrating, at times – to incorporate and then manipulate what you're doing.
As far as third-party technologies go, I've seen people bring things in such as the Laravel Illuminate package with WordPress.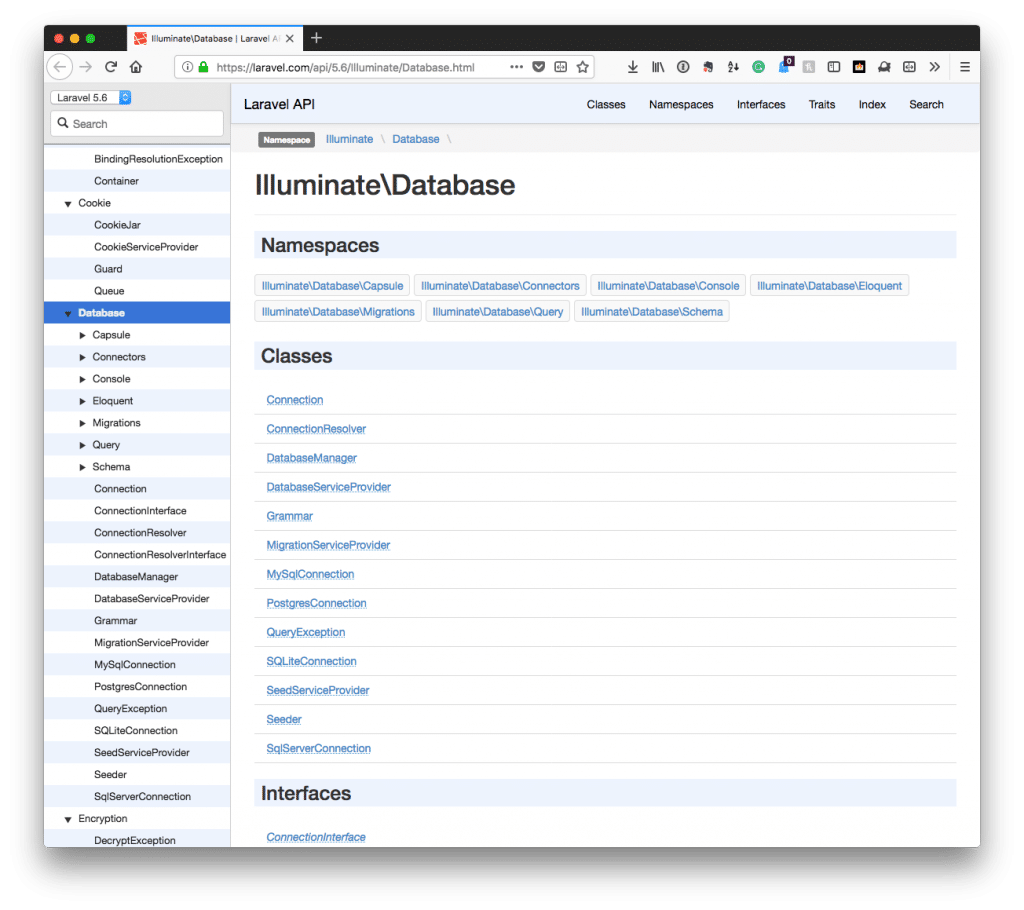 And I know, especially in recent years, many have brought in components such as React and Vue.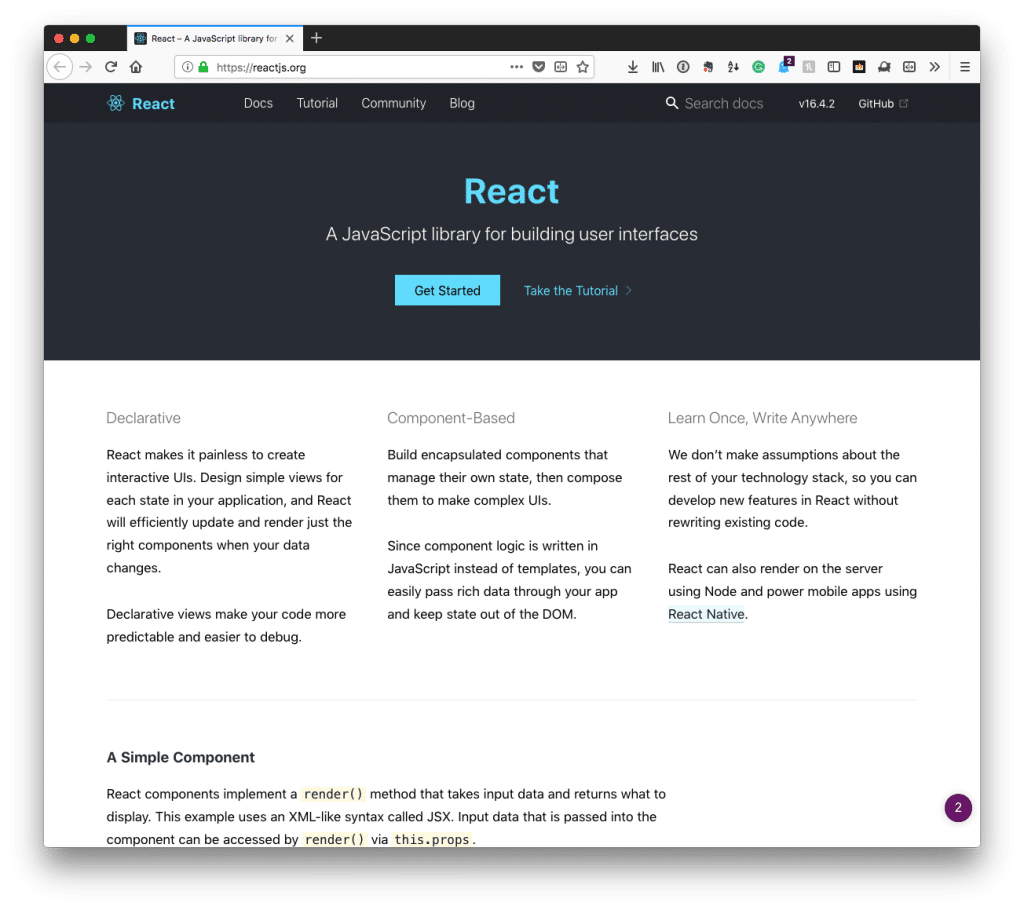 In one such instance, I've been doing some work with Angular. And if you're used to ES6, vanilla JavaScript, or using jQuery, then triggering Angular events with jQuery can seem a bit weird at first.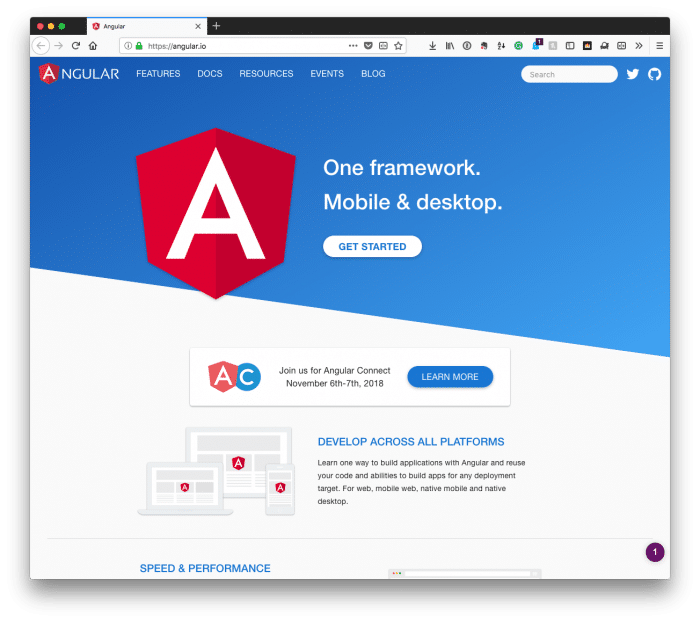 But once you understand the markup and how Angular handles its events, it's not so bad.
Continue reading "Triggering Angular Events with jQuery (As Weird As That May Sound) Sometimes, we're going to have to work with a combination of jQuery, Angular, and other libraries and it's important to know how to do so."