When it comes to privacy and web browsing, I've talked Firefox in a previous post. In the same post, I also stated:
I'm actually a fan of Safari for casually browsing the web. That browser coupled with 1Blocker makes it a solid alternative.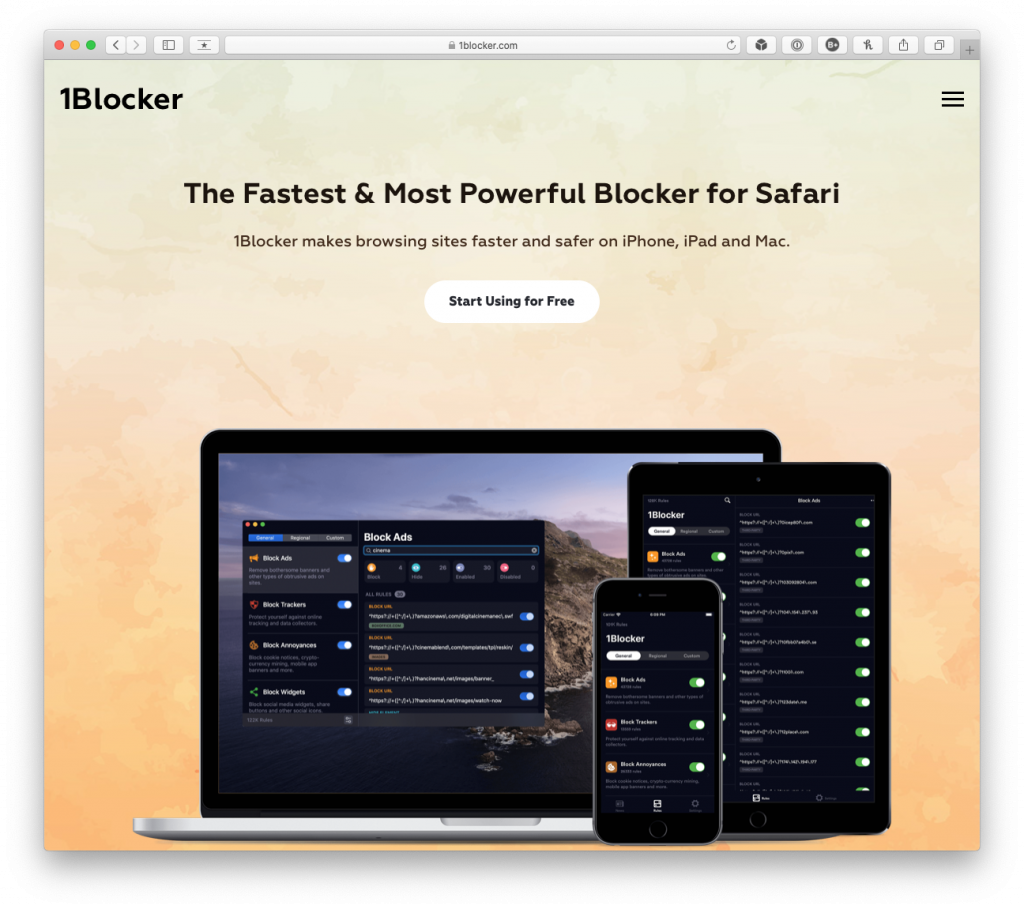 As far as Firefox is concerned, I still think it's a fantastic browser but if you're looking for a seamless experience between macOS and iOS 1Blocker alternative solution that I've been using for a few weeks.
The motivation for privacy (which I've previously shared) still stands but it may not be the same for you. I'm approaching it with the following attitude:
what I'm comfortable with using may not be the same for you (and vice versa),
and privacy and security are not terms that I use interchangeably.
That said, the rationale for using software like this alongside a browser that's bundled with an operating system (remember when that was a big deal?) rather than a third-party browser is different.
Continue reading

"Privacy is Hard: Web Browsing with 1Blocker"