A few weeks ago, I started writing about a couple of things related to privacy on the web (which is a topic that I think many of us think about in some capacity).
You can catch up on everything I've written about thus far, but this post is going to follow-up with something I mentioned in the previous post.
Specifically, I mentioned a simple alternative for not giving out your email address.
Although Burner Mail works well, I also think it's worth using third-party services for your standard email, too. After all, it's worth having your privacy protected there, too, right?
BurnerMail (and services like Throttle) are great for providing temporary email addresses with which you can still access those messages for some time.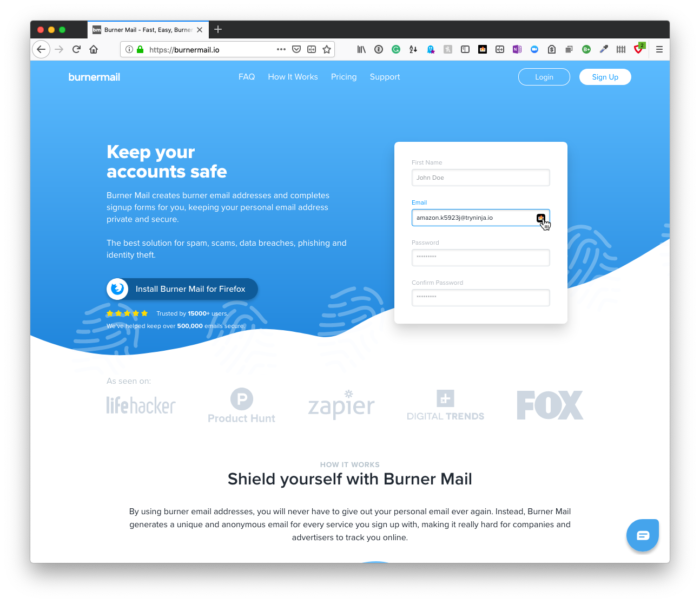 But what if you're looking for an actual email service that respects privacy and, say, doesn't parse the information in your inbox to generate advertisements (or other similar functionality)?