If you've just happened to join up on the membership of the site and are pursuing content specifically for The Independent WordPress Developer, I recommend reading the previous post – at the very least – to prepare for content in this post.
If, however, you're looking to catch up on the previous article, here's a short list of everything that's been written thus far:
As we prepare to move into talking about more advanced topics such as debugging and IDEs, it's first worth noting the tools we have tools available that we can install within WordPress that will help us with debugging issues during development.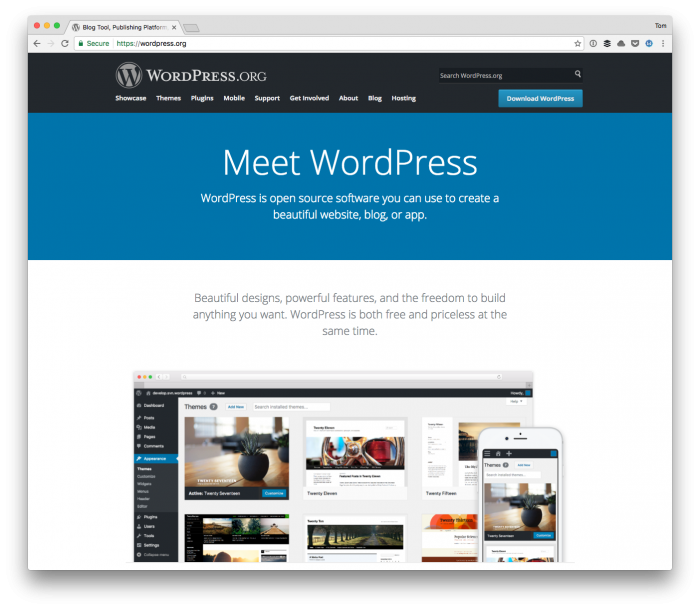 Further, these issues are not related to strictly PHP issues. These also include JavaScript issues. And to take it one step further, there are ways in which we can configure WordPress natively so that it outputs errors directly to our browser.
So before we look into error logs, IDEs, Xdebug, and so on, we'll take a look at what we can do within WordPress itself.