If you're working with the All Users screen in WordPress and want to sort all users by metadata, it's possible with the pre_get_users hook.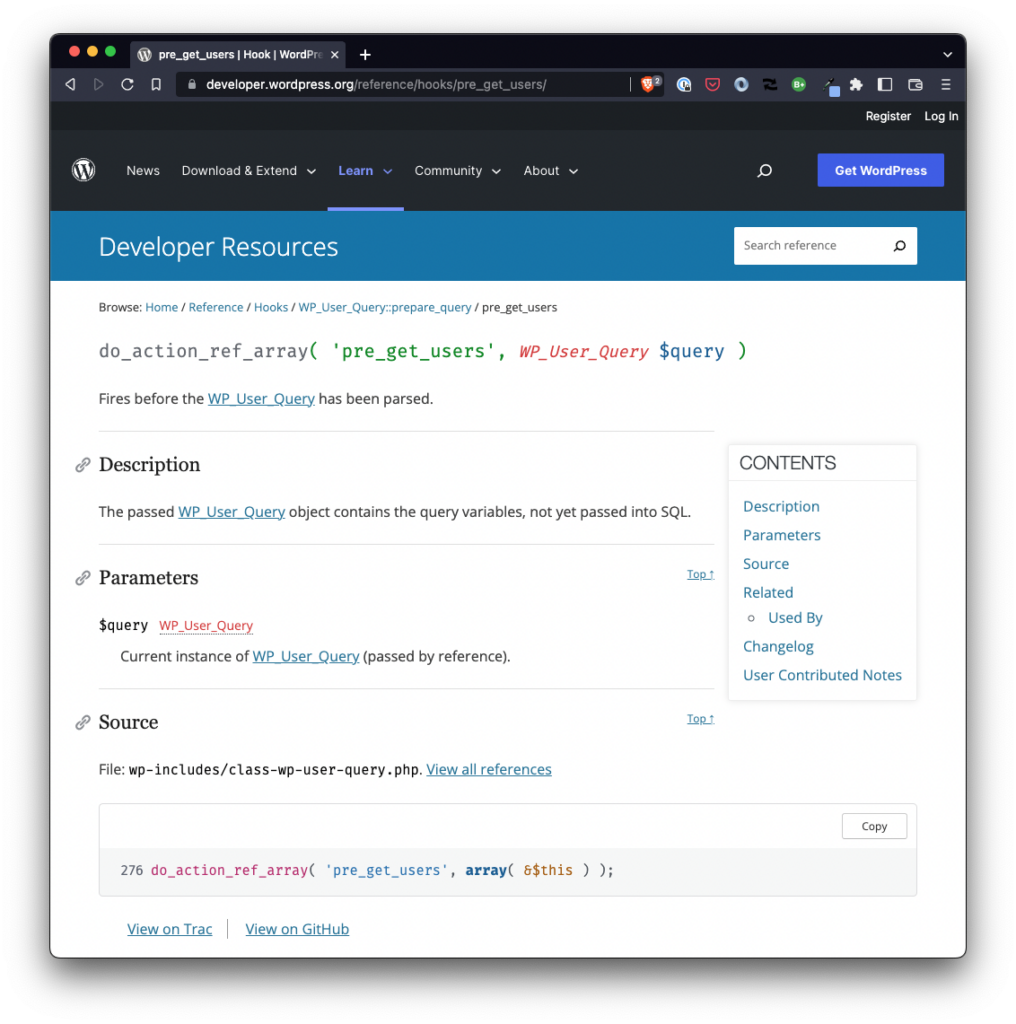 In WordPress, though, there's a handful of pieces of data that you'll need to work with this hook. Namely:
the meta key off of which you want to read the information,
how you want to order the query,
and how to set up the meta query.
Additionally, if you just want to run the query on the All Users page, it's helpful to prevent the query from running except for where you want it.
Continue reading