If you've read my blog for at least a year, then you know that I usually take the time between Christmas and New Year's to stay offline and visit with family and friends.
Obviously, this year is a little different for everyone but we're fortunate enough to be surrounded with many who are near-and-dear.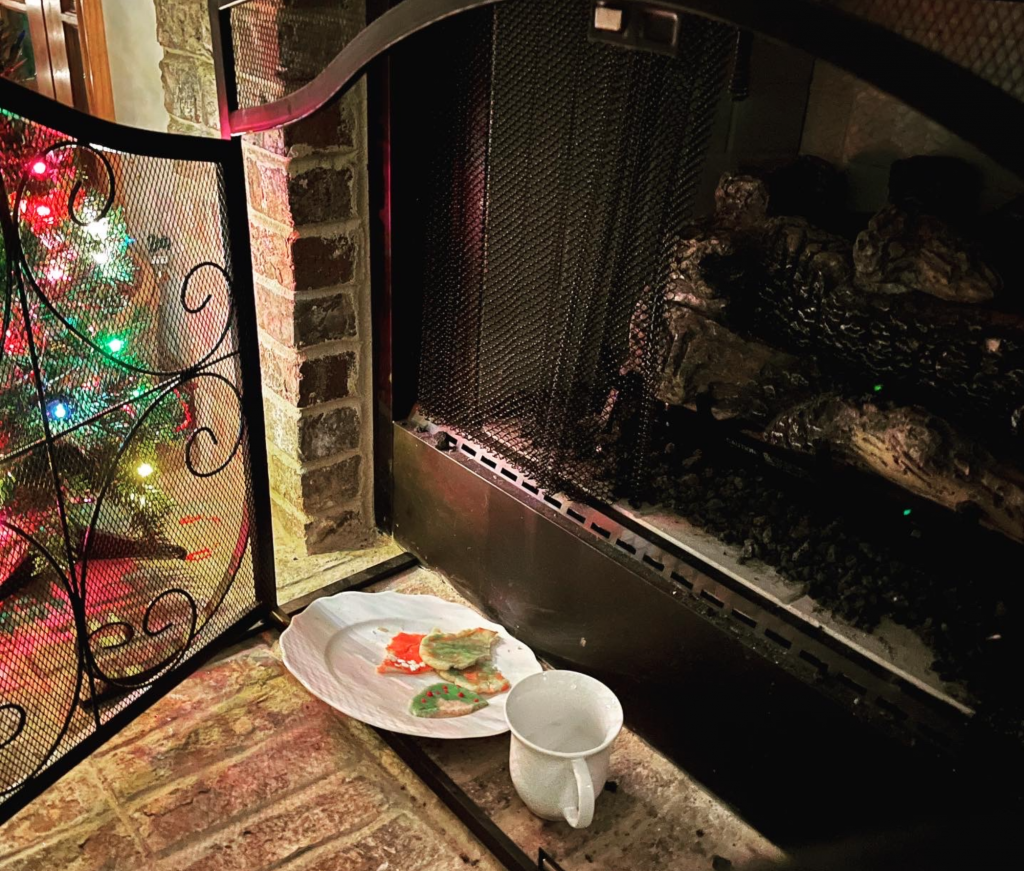 Though I don't do long retrospective posts, I do like to recap some of the things that have happened through the course of the year both offline and online.
Merry Christmas (And Peace Out, 2020!)
So before signing off for the holiday, here's a few things that have happened this year:
We moved and began planning to build our new house. Through a variety of circumstances, this should be underway early in the new year (versus late in 2020 as we initially though. 🤷🏻‍♂️)
I continue to enjoy my work as a Lead Engineer at WebDevStudios and though I absolutely enjoy everyone at the organization, I am part of the best team (which may have something to do with our name, too 😉).
The majority of my time of the last year has been working with WordPress in a headless fashion and as much as I enjoy working on the backend of applications – and want to continue to do so – the front-end is getting exciting with just how much technology we have available. I'm hoping to dive more into that in 2021.
I've continued to read a lot – both fiction and non-fiction – (The Stand being is the one I've most recently finished and Ready Player Two the book I'm currently reading).
I got a Scarlett Solo audio interface for my computer so I'm really hoping to get into recording a bit of music next year even if it doesn't make it's way online.
My oldest two daughters have each developed a love for a number of Nintendo games several of which include Smash Bros. and The Legend of Zelda so I'm loving this phase.
Earlier this year, I played more Mario Kart and Smash Bros. online and met people through friends and friends-of-friends via Zoom that I've ever done in my life (thanks to lockdowns and what not).
Sadly, we said goodbye to one of our dogs whom we've had since our first month of marriage and one of our cats which we'd had for just over a year (but we also added two cats to the family and Sam is still with us as terrier as she's ever been).
I've also blogged less this than almost any other year in recent memory which isn't necessarily something I'm proud of but so many other things have gone on offline that I'm not particularly upset about it.
That said, I did continue a new section of the blog about maintaining privacy online that I hope to continue in the new year.
With all of that said, I hope your year was as good as it could be considering and here's to a new year whatever it may bring. I'm looking forward to it either way!