Though yesterday's post was talking about a new endeavor (or even just a single post, at the moment), it was in no place meant to ignore any of my 2017 plans I'm looking to accomplish this year.
This includes content around:
Start Here,
A redesign and restructuring of this site,
Products,
Consulting,
And more.
So before I get back to the usual type of content about which I write and as we are normally want to do, I thought it worth sharing what I'm looking to do in the long term over the next 365 days.
If nothing else, it's going to be fun to look back at this post and see just how much was done and how much was not.
2017 Plans
Sometimes, I get asked that inevitable question like the rest of you who work for yourself in some capacity:
What is it that you do, exactly?
And it's a fair question, right?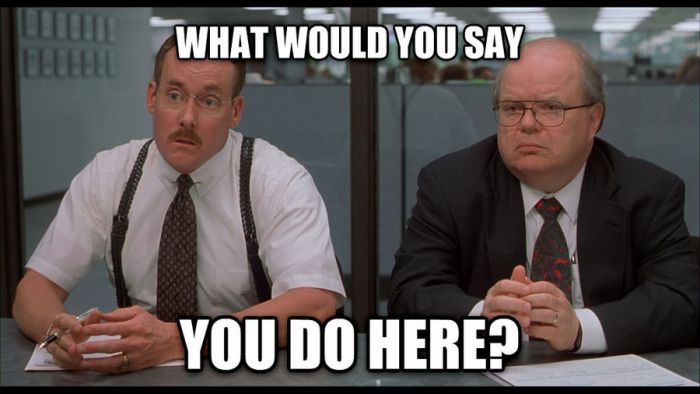 Furthermore, when you've got a portion of what you're doing via blogging a portion of what you're doing through other means such as development, consulting, and so on, everything gets a little confusing.
So I tend to separate things out between things that fall under this blog (or things tangentially related to this blog), and then things related to Pressware.
So that's how I've broken things down below.
This Site
As mentioned towards the end of last year, I never really intended for this site to be than a public journal for things I was learning when I was starting out in my career.
But along the way, I've learned that I enjoy writing and I also really enjoy sharing what it is that I'm working on as well as getting feedback (in some form or fashion) from those who read things here.
Thus, it's made it possible to expand into other areas that have made it possible to do other things. So just as I did Start Here last year, I want to do it again along with some other similar material.
Start Here
About a year ago, I launched what was called The First Version that initially turned into Start Here. The latter is just a slightly better name than the former and also took all of the learnings from the first iteration and applied them to a second iteration.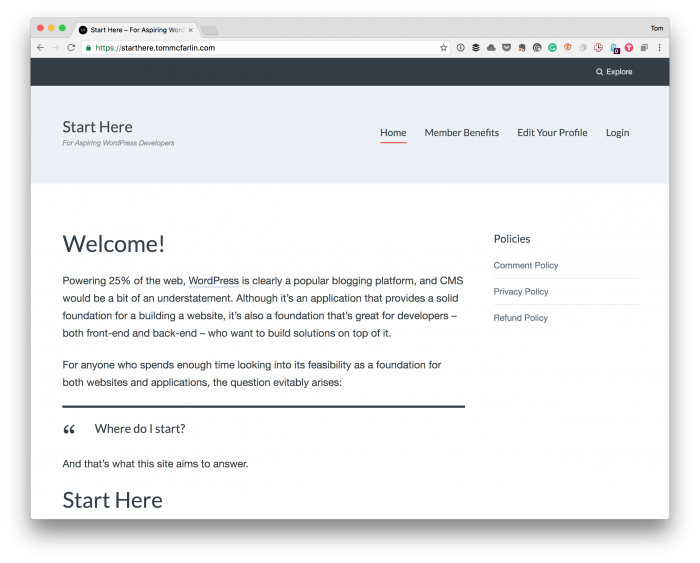 I ran it twice last year, and I enjoyed doing it both times. I'm still planning to do it this year, but I'm looking to do so in a slightly modified way.
For those who are still interested, I appreciate it. As I get closer to having it ready to go later this year (at a time which is TBD), I'll be sure to talk about it here.
Redesign & More
If you've read this blog enough, then you know I'm a fan of Array, and I plan to continue sticking with one of their themes; however, this site, the content about which I write, and how I've begun to categorize things has changed since my last re-design.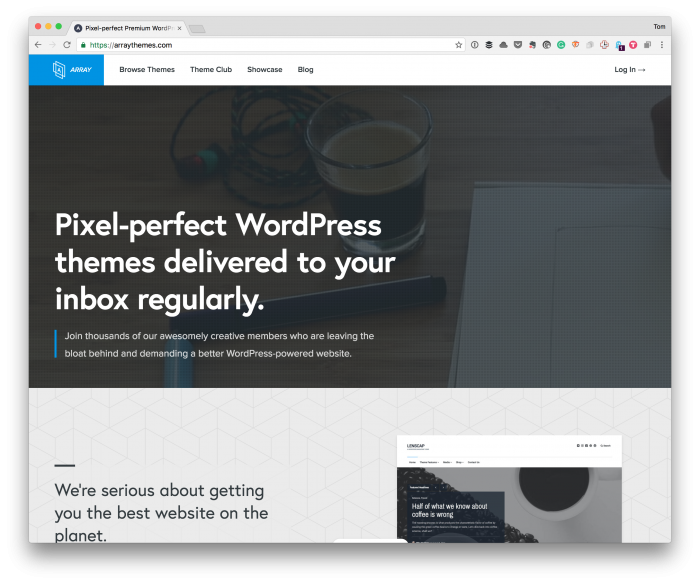 To that end, I want to make sure that I'm still doing something that reflects the content about which I write (and how I write), but also in a way that's conducive to making it easy to read.
Furthermore, I'm looking to change up the advertising model on this site so there are fewer ads and there are options for those in the WordPress space. But on this later.
Pressware
I do all of my custom development work, contracting, and consulting out of Pressware. I've yet to release a full product out of it because I continue to follow the whole "micro-agency" model.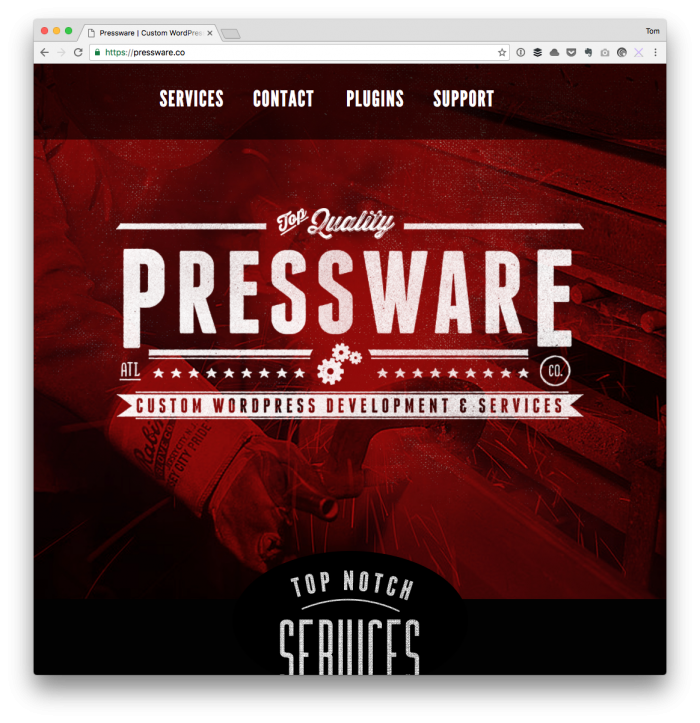 And I like that because it's fun, it keeps problems interesting, and it provides a means through which different types of problems can be solved using WordPress.
But I've been fortunate enough to add a couple of people to the team over the last couple of years, and we're able to expand what we're able to do, so I'm looking to do a bit more in the coming months.
Here are the things that I'm aiming to release (in no particular order).
1. Plugins
Last year, I had a few false starts when trying to launch what was originally called Pressware Plugins. Fast-forward a few months (is this a phrase that's even sticking around?) and we're going to focus on something called Blogging Plugins.
In short, they are going to be plugins tailored specifically for those who blog regularly – as defined by the author – and want to make sure we have everything required to get their content published in an efficient and organized manner.
We already have two, free plugins available though there's an entire set of plugins, marketplace, and more coming.
A Note About Design
I'd be remiss if I didn't mention I'm absolutely stoked by the work of Megan Grey who's done the design, branding, and more in getting ready for this.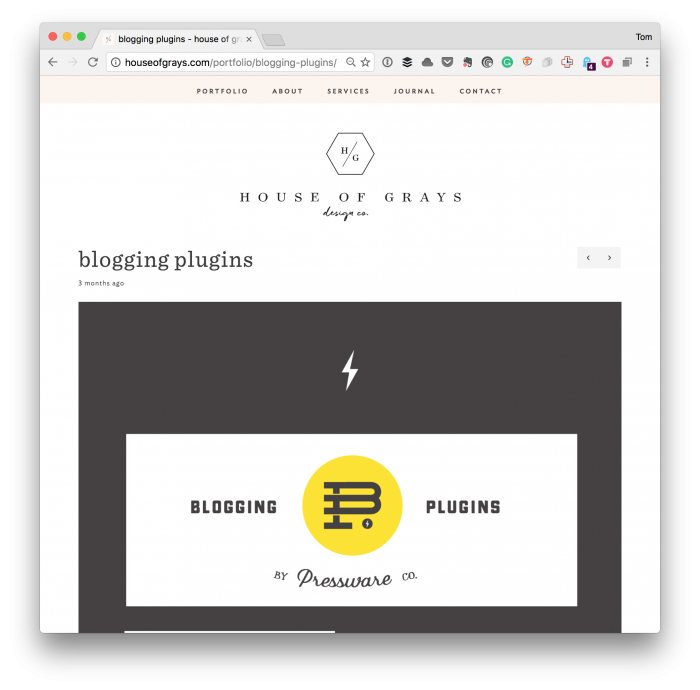 Both my wife and I have had the pleasure of working with her in a variety of other projects, so if you're looking for a designer who will ace your project – whatever it'll be – I can't recommend her work enough.
2. Custom Solutions
This is the proverbial bread and butter of what Pressware is built on. In short, I started out provided almost any custom solution necessary.
Before I went through the whole re-banding, I was going static sites, Ruby on Rails, and WordPress.
The short of it is obvious, though: I ended up going exclusively with WordPress and I've focused on exactly that for the better part of the last half-of-a-decade. And I'll continue to do so.
The only difference? There are now three of us working on the team than just one of us. So we're able to take the same principles and philosophies of Pressware and apply them in a broader context.
That's exciting (for me, at least).
3. Consulting
One of the lesser-known services that Pressware has offered for some time is code reviews and general consulting on how to architect solutions using WordPress.
Since bringing Toby on to the team, we've already been able to offer, literally, twice as much as I was doing before (but that makes sense, right?).
Though there may be a potential re-design for the Pressware landing page to cover more of this, if you're looking for something like any of the above, don't hesitate to contact me or contact us via the page.
The Blog and the Business in 2017
And that's the gist of what's to come this year. I'm sure, as with every project and every year, there are bound to be hiccups and changes based on what's laid out here.
This, however, is the high-level plan for the year. I'm excited about what's to come; I'm not as excited about what curve balls will be thrown our way, but I know we'll be able to catch 'em and move forward as we have with years gone by.
That's what's up with the blog and the business moving forward.