Periodically, I'll be asked about what tools I use to run Pressware. And though I don't necessarily think there's a one-size-fits-all solution, I've been doing this long enough to where there are plenty of tools I've tried, dropped, continue to use, and recommend.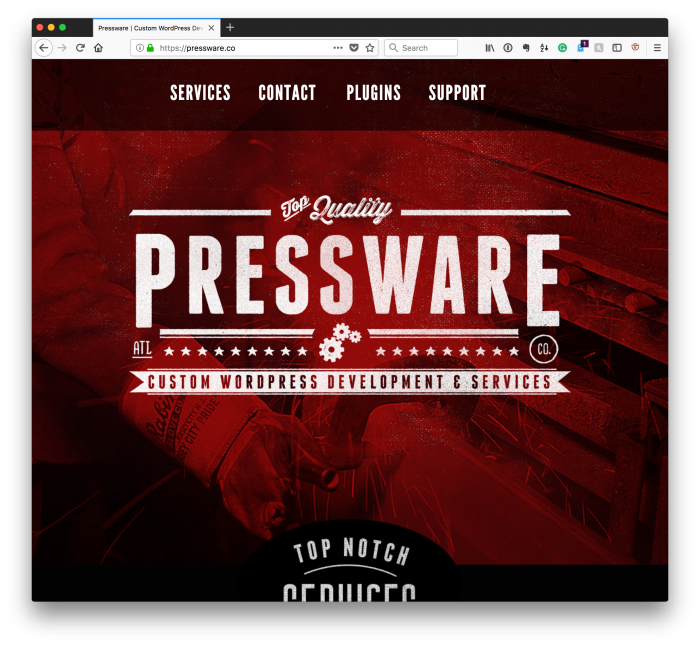 So I thought it might be worth sharing both some of the digital and analog tools I use to plan my week, get stuff done with a team, and run a [very] small business.
Some stuff I've talked about before, others I may have briefly mentioned in passing on Twitter, but I'll do what I can briefly outline each utility below. And then, perhaps in another post, go deeper with some of the utilities over the others.