In terms of updating the WordPress Widget Boilerplate (all of which is tracked in the develop branch), we've come a long way in terms of refactoring how it's organized.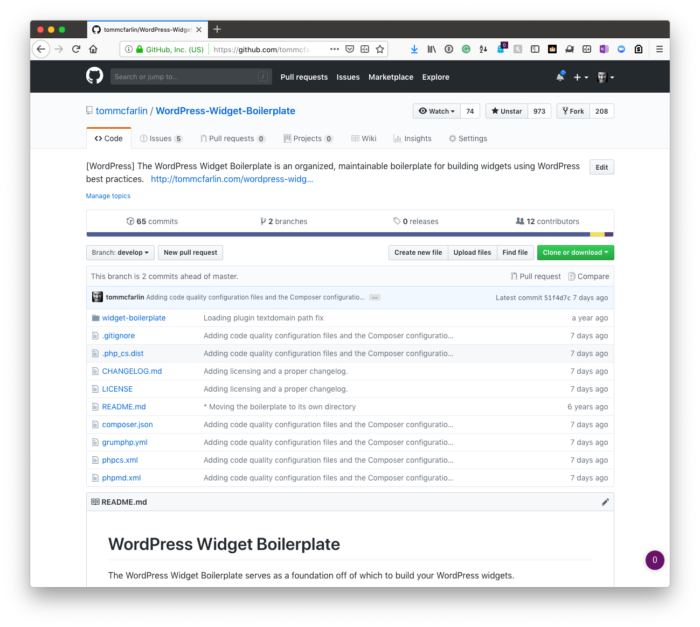 Thus far, we've:
Now we're ready to start refactoring this code in a much more object-oriented manner.
So if you've yet to catch up with the previous posts (any of them, really), I recommend doing so because it's going to take a little while to bring this up to date. There's a lot of code to write an explain.
Let's get started.