For those who have read my Atom and WordPress Coding Standards post, then you should have everything you need when it comes to setting up the editor to evaluate your code with the WordPress Coding Standards.
Recently, though, the 0.10.0 release of the coding standards were published on GitHub, and it brings a lot of changes.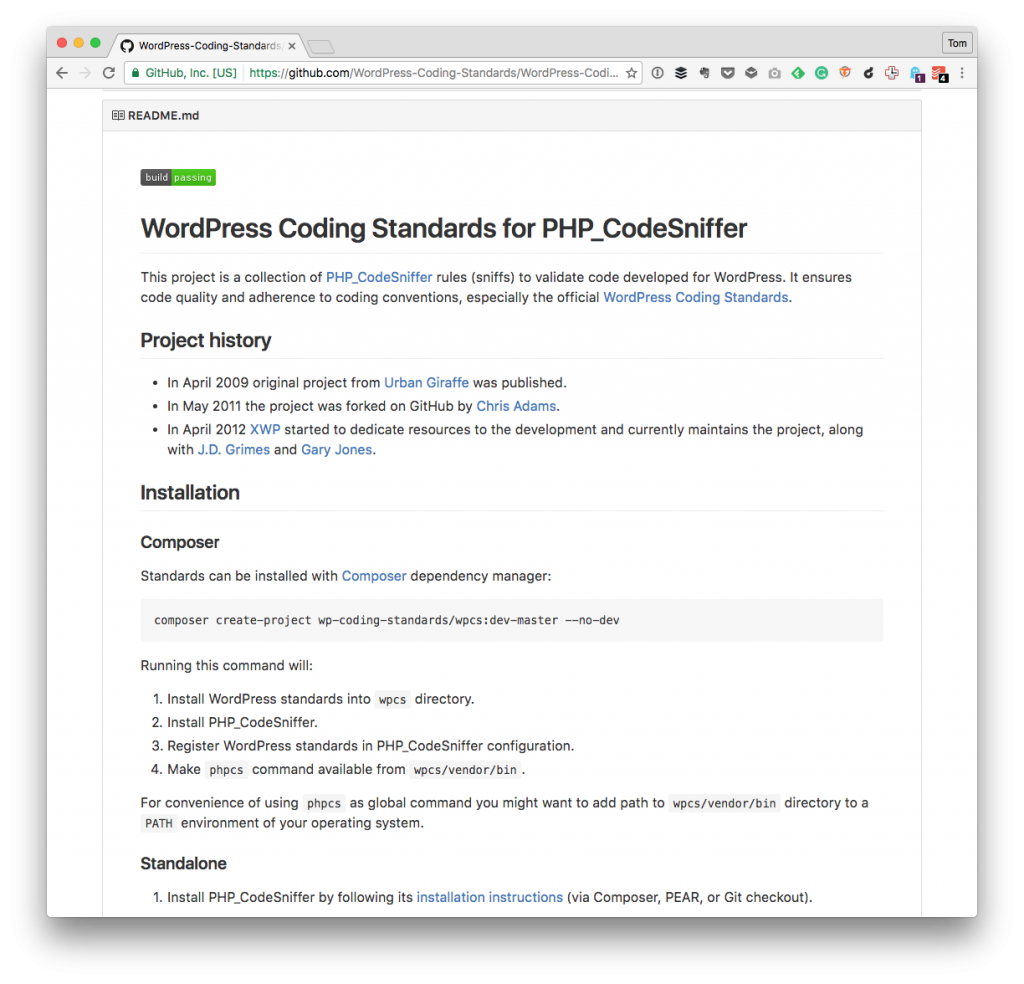 If you're looking to begin upgrading to this new change, there're a few caveats that you may experience when working with Atom and the WordPress Coding Standards.
They're easy to address, though.