This year, one of the things I'm trying to do is revive the whole Must Read articles that I used to write.
With it being the second month of the year, I can say that I've had a 100% success rate in doing that so long as I actually publish this post (which, given that read you're reading it, I have).
Reading for February 2020
The short collection of links and resources come from all over the web – some from Twitter, some from my own feeds, and some from other places.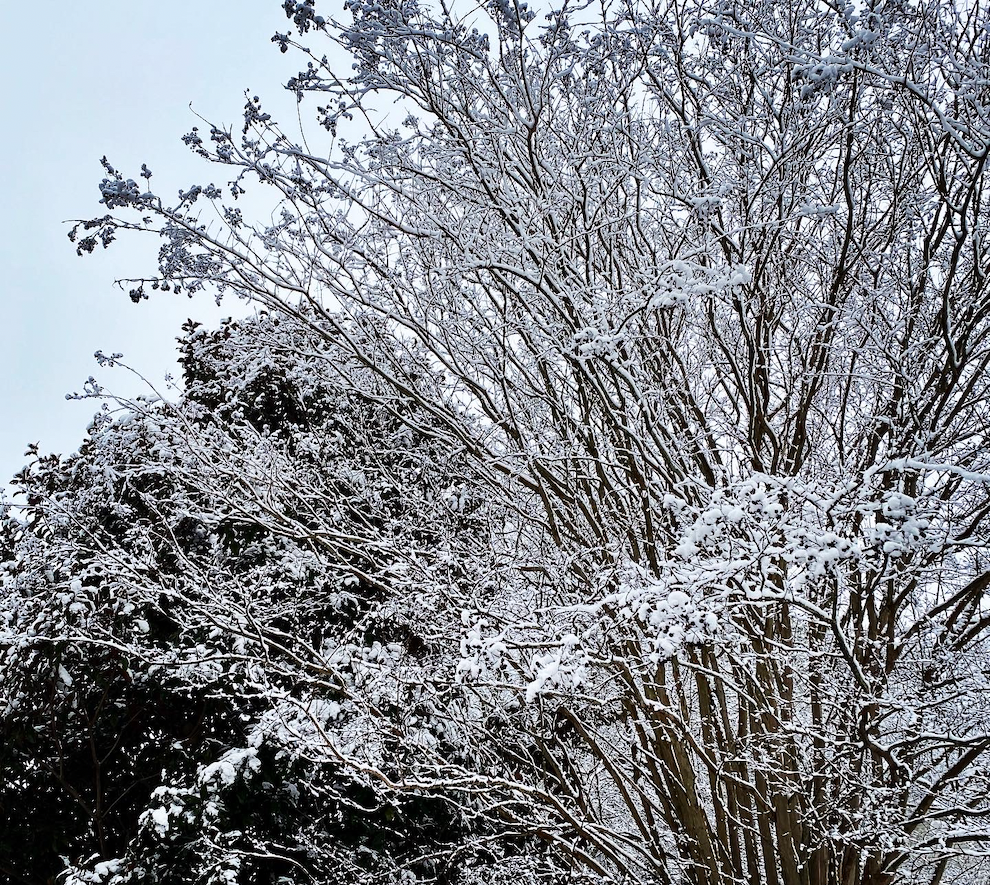 Regardless, here's some of the interesting stuff I found for reading in February 2020:
I know not everything here is for everyone but that's not the point. Instead, maybe there's something here for someone.
With that, I'll have more to share next month!