On Christmas Eve of last year, I started this whole thing of sharing a list of articles that I think are must reads for anyone involved in WordPress. Ultimately, I ended up publishing the first two on US holidays.
And since today is a holiday in the US, I thought why not continue the trend?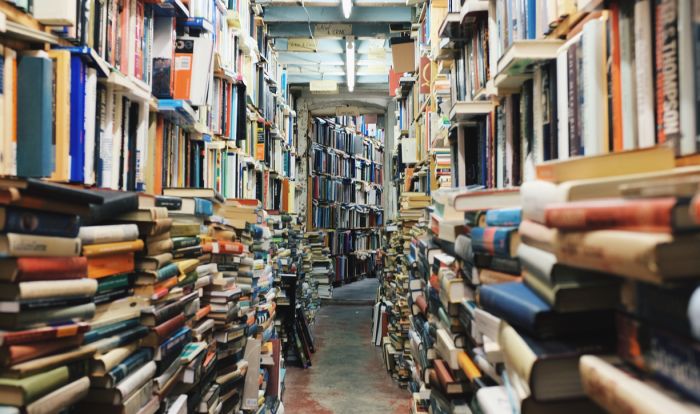 In this post, I've got a small set of WordPress articles I think anyone involved in WordPress should read as well as a couple of bonus links for those who are involved in the PHP community at large.