Scheduled Post Shortcut is arguably my least popular plugins. That is, has an extremely low number of downloads based on what few number of analytics I have.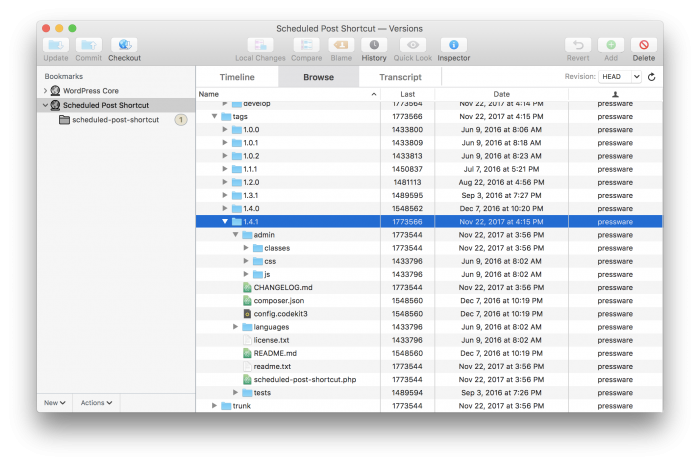 Regardless, it's one that I use (I mean, I technically wrote it for myself) and there are those who use the plugin if they write with any sort of regularity – whatever that may be for them.
However, it's been brought to my attention by a number of people who joined up as members that they saw an error message in their dashboard whenever they logged into the site.
No good, right?
So as I head into the holidays, I wanted to get a quick fix for this out as a "thank you" to those who use it and for those who reported the error and who have signed up to join the site.
Continue reading "Scheduled Post Shortcut 1.4.1 Now Available A small bug has been fixed in Scheduled Post Shortcut (it's the first time anyone has had a problem in a year :)."