I'm not one to usually start a blog post with "it's been a while since I've last blogged" because it's usually followed by an apology as if the people who consistently read the blog or follow the blog have been waiting with bated breath for the next post to come out.
But is that ever really the truth? I can't imagine that scenario.
That doesn't mean I'm not doing that with this post, though. Because it has been a while since I've blogged. I'm not going to be making any apologies for it, though.
Instead, how about a few updates as to what's been going on and what I'm planning to do with the rest of the year?
A "What's Up" Post for 2019
WebDevStudios
Some time ago, I talked about joining WebDevStudios as a Senior Backend Engineer — I officially started on April 1st, 2019 — and I've been heads down on several projects since I've started.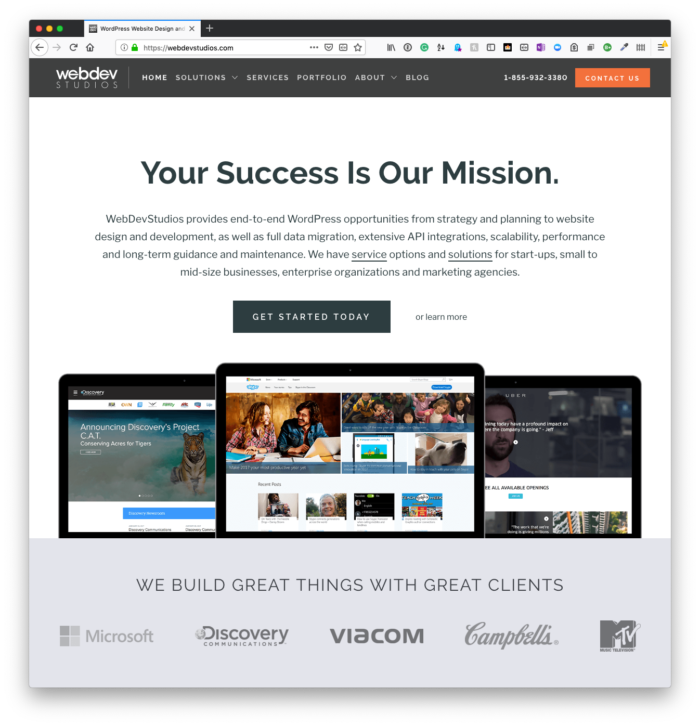 To say that I'm enjoying my time working with my colleagues and on our projects would be an understatement.
Ultimately, I'm glad this opportunity presented itself and worked out because I think it's not only a solid next step in my career in terms of engineering but also because it's allowing me to work on WordPress at a scale that I've typically been unable to do so.
Podcast
I'm still running the podcast with one episode a month. I've been pleasantly surprised at the feedback I've gotten for it and have some new sponsors coming soon that are going to provide some solid resources for listeners.
Furthermore, there have been questions that I've been hesitant to answer because of the divisive nature of them, so I've been giving them a lot of thought. Though I try to approach everything from the perspective of practical WordPress development, I can't help but occasionally stumble across a topic that's caused a stir in the economy.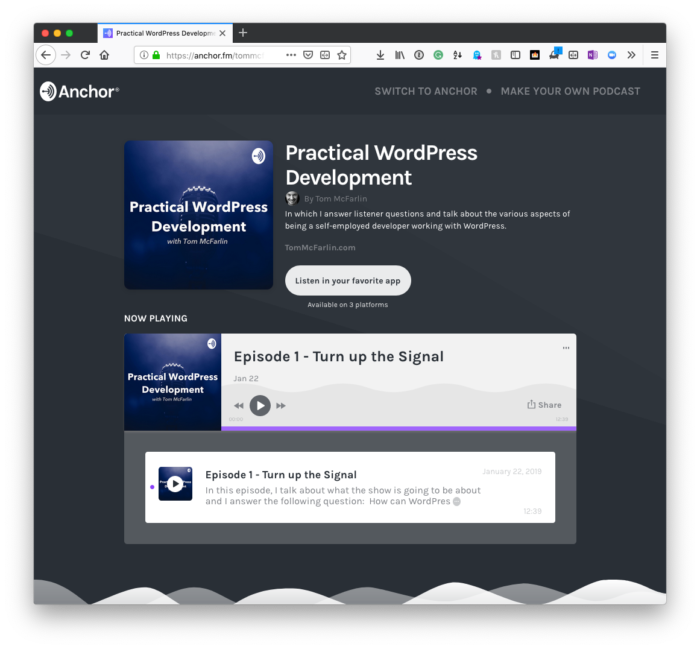 If it's not something that I think can contribute back to the developer community, then I tend to avoid it. But there are topics, like Gutenberg, that intersect with developers and with the occasional division.
But not talking about things that do directly impact those of us building software on WordPress, regardless of the technology, just because it can be a hot topic is silly.
So I'm looking forward to answering a few questions and talking a bit about that in the future.
Blog
For a few weeks, I've been thinking of expanding this blog to cover more than just WordPress development. The thing is, I've spent so much of my career on WordPress that it seems weird to not talk about it.
Programming
And sure, so much of the tools we use still touch WordPress in some way – be it some new front-end tool, more modern JavaScript, React, and so on, that there's no good reason not to share it.
Furthermore, it can be a bit weird to be involved in an industry for a decade and to start talking about certain things as if I'm starting over or getting re-acquainted with something.
But I think that comes with the territory of software development and technology in general. So there are likely going to be topics, moving forward, that are going to feel like more beginner-oriented topics than some of the more intermediate-based PHP topics.
This blog started like this, though. So why not continue the thread?
Productivity, Software, and Time Management
Some of the other topics that I stay consistently interested in but discuss less frequently are productivity, software, and time management.
Sure, I've covered some of those topics – especially those as it relates to things like privacy — but I've often stayed away from talking about things for how I manage my time in terms of being a married, father of two (soon to be three!), who works remotely and strives to maintain an active lifestyle as well as hobbies.
So if I'm expanding this blog beyond development, it will likely grow to expand into these other topics. We'll see, though. If you're still reading this and are interested in hearing about this stuff, then feel free to respond to me in a tweet and let me know your thoughts.
Personal
Finally, as far as personal stuff is concerned, things are great.
Completing Our Trilogy
As mentioned a little earlier, Meghan and I are expecting our third daughter later in September, and we're excited. The challenge is getting everything ready for her because there's a lot to do in the house.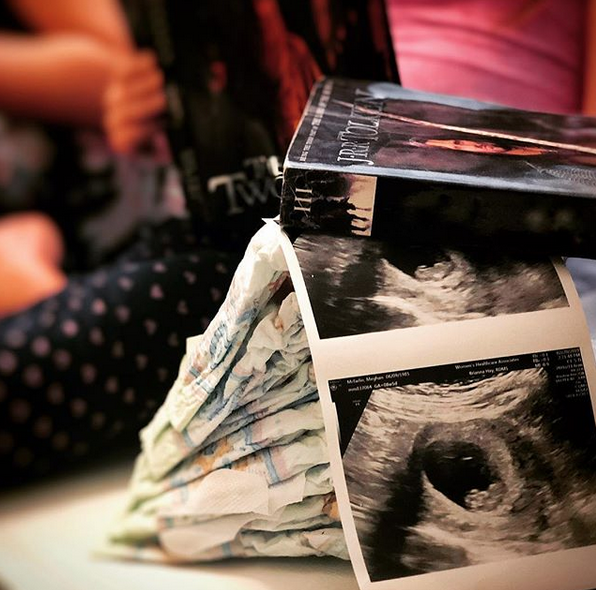 For example, we're having to:
Convert one daughter's room into my office,
The room the girls currently — and voluntarily — share into a nursery,
And turn my old office into a room for the other two girls.
We've made some progress, but we're not done yet.
Music, Running, Reading, and Podcasts
In addition to that, I'm still spending time working on music in some capacity (in which I sometimes share silly videos on Instagram), focusing on fitness so I can keep up with all the kids (and to make sure I don't stay too sedentary), and I'm reading and listening to more podcasts than I ever have before.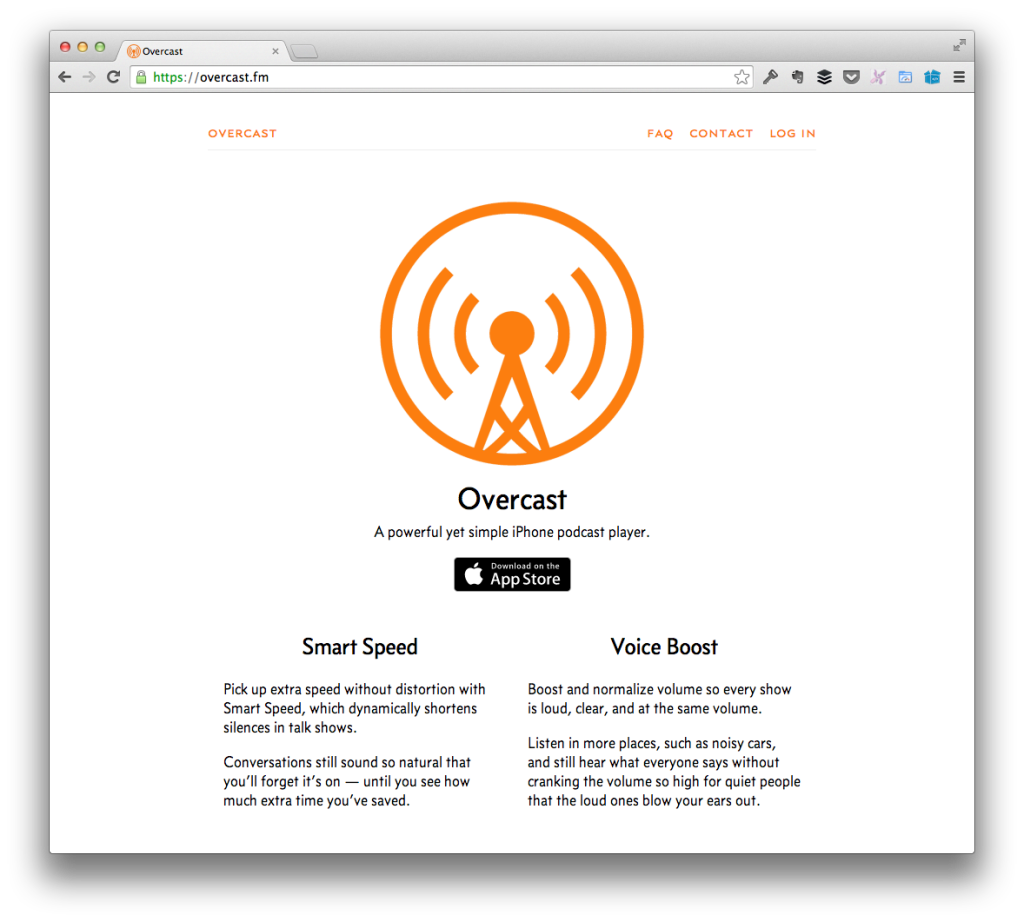 It's taken some time to get a system down for all of that, but perhaps that's good subject matter for another blog post.
To The Rest of 2019
Anyway, that's an update as to everything that's going on right now.
In the coming days (or weeks or so), I'm looking to get back in the groove of writing about tools for writing higher-quality WordPress code as well as writing about how I'm planning to get myself reacquainted with JavaScript, React, and immersed in Gutenberg.
I also plan to have some additional content from site partners (who help to keep this site going and affording me the time to continue writing).
So that's my obligatory "I've not blogged in a while post," and this is what's been up. Since I've retired the newsletter and memberships, there's been a lot going on and a lot I've been thinking about as it relates to this black.
I guess it's easiest to say that I'm ready to get back in the habit. I just needed a little bit of a break.