Though I still consider this whole podcasting thing an experiment, and likely will continue to do so for a while, I'm excited to have the notes ready for the second episode.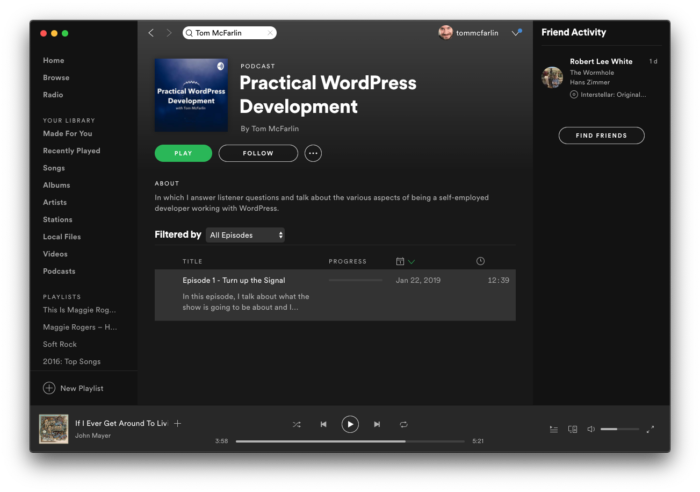 Depending on where you subscribe, you may already have listened to it or have it queued up. But I've got the show notes for the episode in this post.
And for those who are still curious the answers are:
Yes, it will be your new favorite podcast
Yes, this episode is longer than the first,
Yes, I still throw a mention to Matt,
And yes, I have a more structured format.
I don't know how much more I could've put into what's just the second episode, but you can be the judge.
Continue reading "Episode 2 – It's a Foundation The point I want to stress the most in this week's episode is that I initially didn't want to answer this question"