The content of this post is essentially the text version of the talk that I recently gave at WordCamp Atlanta 2019. Sure, some parts are left out, and some parts are modified but I do that since this is a different medium and certain statements or examples don't translate as well. 🙃
The purpose of the talk, as you can tell from the title, is presenting a case for building web applications with WordPress.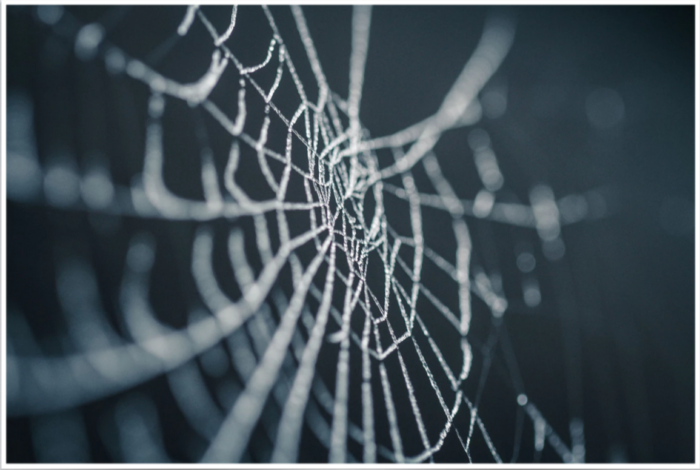 I believe it can be done – because I've seen it done and worked with teams who do it – but before actually looking into the reasons why I think it's a good foundation for certain applications, I also want to clarify terminology that we toss around a bit.
Ultimately, I want to define my terms so there isn't any confusion, and then I want to use said terms to move forward.
But enough of the setup, right? Here's the content of the talk.