As ES6 becomes more and more popular in web development, we're likely going to be seeing – and writing – less code using other libraries. When it comes to WordPress, jQuery is still very common.
Personally, I don't think there's anything inherently wrong with using jQuery (though you might not need it) but I also think it's important to keep your skills sharp and up to date with newer technologies.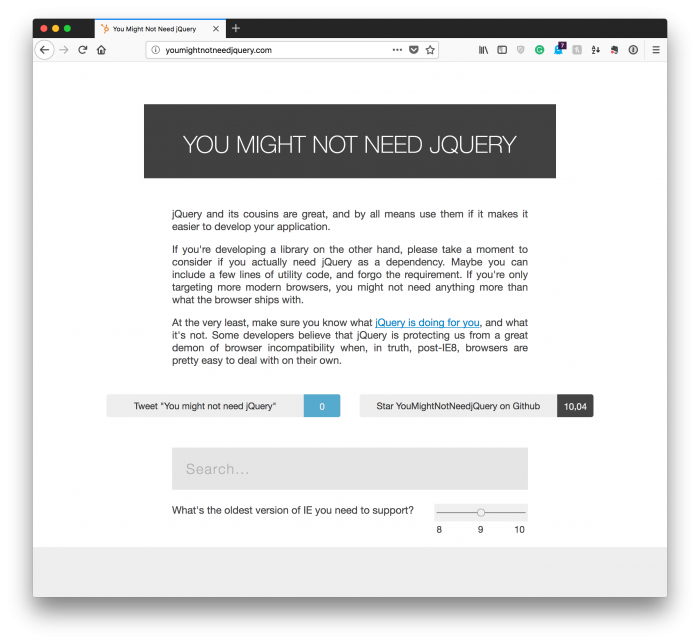 But learning to write ES6 code is not the purpose of this post, nor is how to achieve something using ES6.
Instead, it's still about WordPress and jQuery. I'll come back to ES6 at the end of the post. One of the things I'd love to cover, though, is how to remove duplicate items from a list with a common property.