One of the biggest things I've learned since trying out this whole podcasting thing (the second episode should be out next week, for those waiting with bated breath 🙃) is that achieving whatever arbitrary level of perfection before releasing something is hard.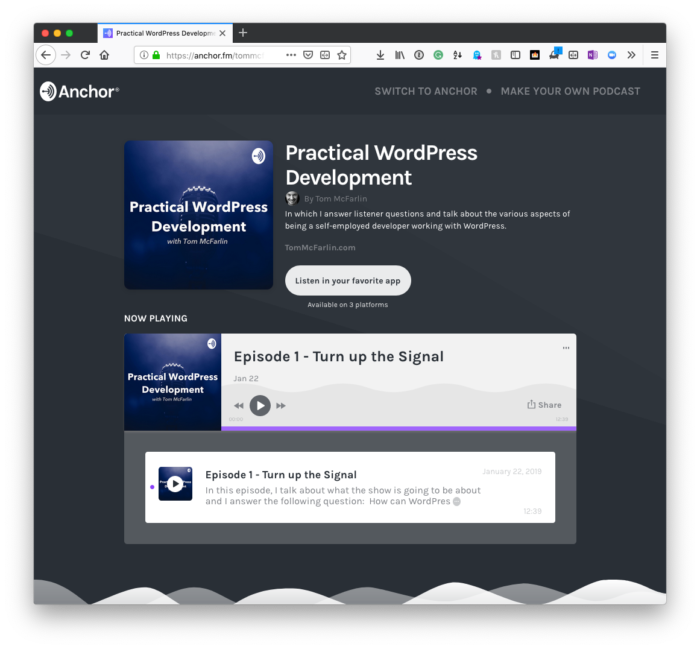 You'd like I'd know this after so long in working in this field, right?
But there are several lessons on launching that I am trying to keep in mind especially as I'm working to get a few other projects off the ground all the while working in my day job.