Over the past few years of working within the WordPress space, I've had a chance to meet a lot of really great people and teams, and I've had the chance to work on a lot of different types of projects. Some of these include commercial themes, commercial plugins, free themes, free plugins, custom web applications, and so on and so forth.
It's a great time to be a developer in the WordPress economy, isn't it?
One of the things that comes with running your own business is trying to figure out what you're best at doing and what you're fair at doing so you can not only streamline your work, but so you can also make sure you're maximizing the amount of time you're spending working on things that you enjoy the most.
So how are these related?
The People
A few years ago, I had the chance to collaborate with Pippin Williamson and Andrew Norcross on a simple plugin that indicates whether or not a plugin has received a reply.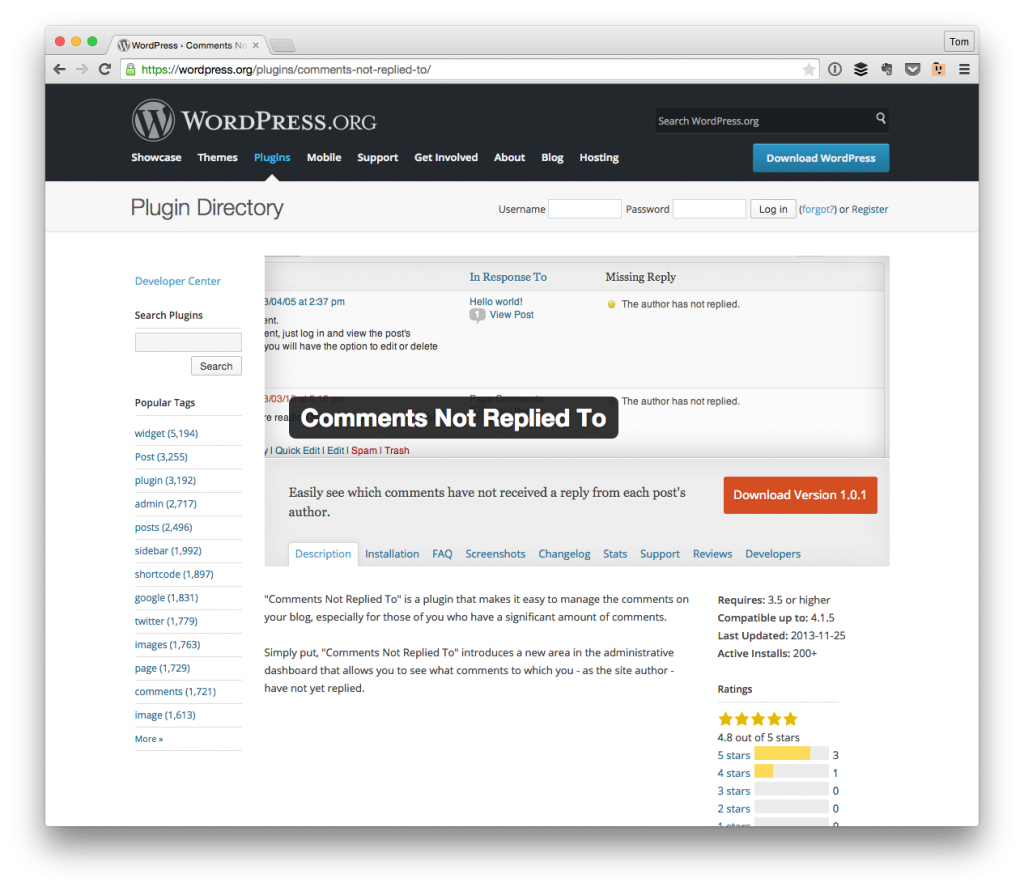 I also had the chance to partner up with Reaktiv Studios – a WordPress VIP Partner – to do some custom development for one of their clients. Finally, I had the opportunity to work with Josh Eaton, a developer at Reaktiv, when working on the WordPress Plugin Boilerplate.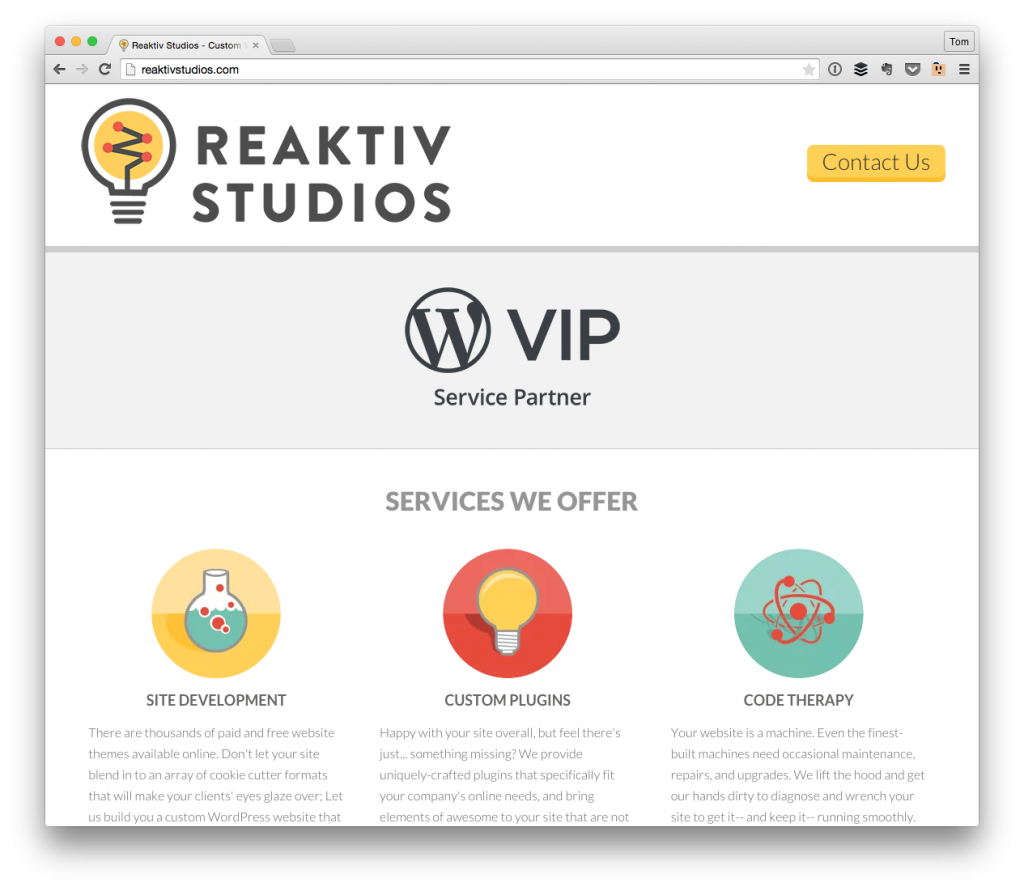 To say that I've not been involved with some extremely talented people and that I've worked with some great developers would be an understatement. I've learned from all of them (and continue to do so).
But this still raises the question of what does this have to do with Pressware?
The Products
Over a year ago, Pressware released its first commercial theme to both WordPress.com and self-hosted installations – Mayer For WordPress.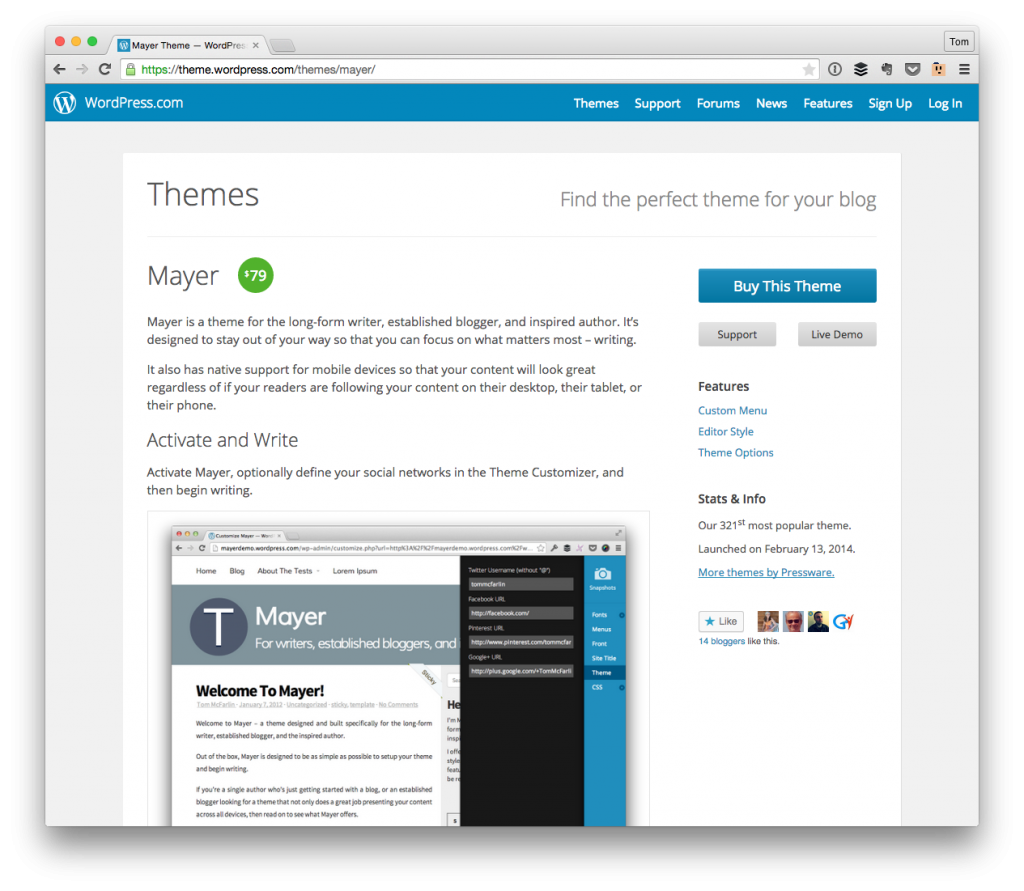 The mission of the theme has always been simple:
Mayer is a theme for the long-form writer, established blogger, and inspired author. It's designed to stay out of your way so that you can focus on what matters most – writing.
Over the course of my time on working on the theme, I was also balancing a number of contracts all of which were also providing some exciting opportunities and really neat projects. Because I don't like making hasty decisions, I decided to continue working on and maintaining the theme for at least a year while also working on various contract work.
During that time, it became abundantly clear that I enjoy client work more than working on individual products, and it became clear that I enjoy partnering with others in their work in order to help solve their problems so much so that I've been working with a handful of others to help maintain the backlog that Pressware maintains.
Where Does That Leave Mayer?
Since I first announced that I was selling Mayer, I had a lot of great discussions with a number of people who were interested in taking over the theme and moving it forward. Ultimately, I opted to sell to Reaktiv Studios because of my prior experience with the organization and the team members, and the commitment they maintain to all things quality as it relates to WordPress.
I'm extremely happy to announce the Andrew Norcross, Josh Eaton, and the rest of the team at Reaktiv Studios are the new owners of Mayer and I'm excited to see where the theme goes from here.
The original mission of the theme will remain the same, though further improvements with respect to the feature-set, the design, and so on are already being planned.
I couldn't be happier with the new owners and I'm excited for all of the existing and potential customers with who has their back as it relates to Mayer.
With that said, I'm excited to being able to devote more time to what Pressware does best – custom WordPress solutions for our clients.
But more importantly, I appreciate everyone who's supported the theme up to this point, everyone who will continue to support it, and I look forward to seeing where Reaktiv takes the theme in the future.