Over the break, I had a lot of time to think about different things as it relates to Pressware and this blog. One of the things I've been thinking about for months now is the idea of starting a podcast.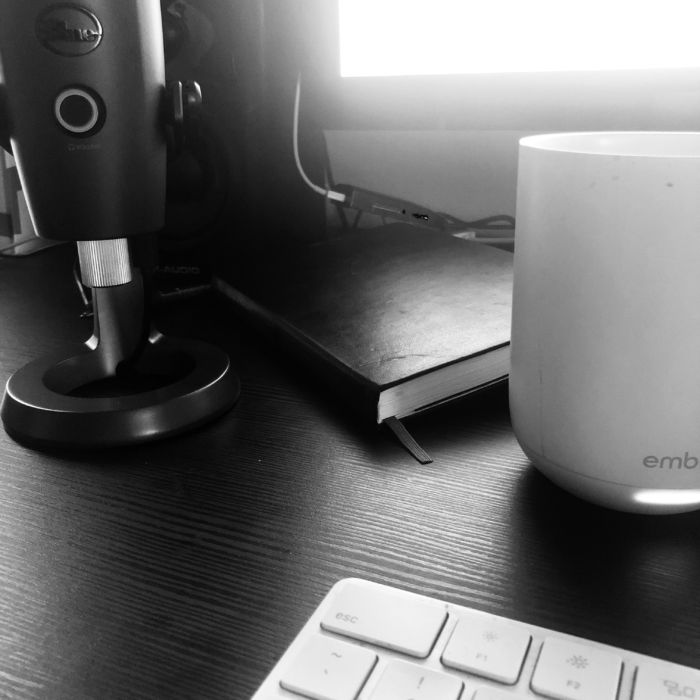 I talked a bit about the initial idea some time ago. In the post, I mentioned the following:
I'm not particularly interested in doing the "interview others" for a podcast because other people are doing them so well and they are interviewing such interesting people.

But I did wonder if there's not some room for a question-and-answer format. I know many podcasts end their episodes like this. However, I'm interested in experimenting with short podcasts (that is 10 – 15 minutes max) and those that answer questions.
The TL;DR version of the rest of the post is simple:
If you have five minutes to spare, would you mind answering the following survey? It's not closed to anyone, and this will help me to gauge interest in doing this. All submissions are kept completely private.
The podcast will be short (20 – 30 minutes in length), will have a primary format, and will be geared towards anyone involved in WordPress.
Still curious? Read the rest of the post.
WordPress Podcast Interest
As mentioned earlier in this post, please take some time to participate in this survey. Ultimately, this helps me to know if this is something even worth pursuing.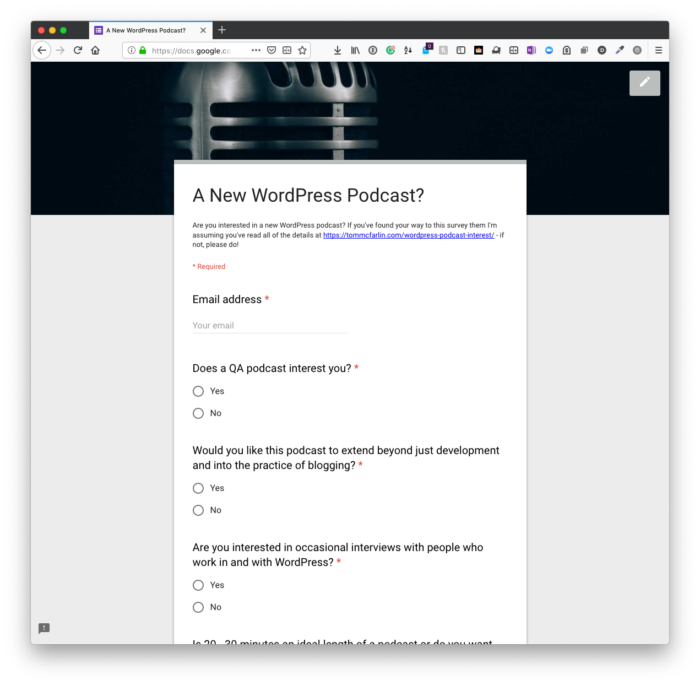 Email Addresses for an Anonymous Survey?
I've been asked as to why I'm collecting emails on a seemingly anonymous survey.  A great question. I've updated the survey description but here's the short of it. If you provide an email address:
It's only going to be seen by me and may be used only to potentially ask you about coming on to the show or elaborating on some of the [already great] answers.
If you don't want to provide an email address, it's okay! Just provide a junk email address. I'm totally cool with that.
I care more about answers than I do email addresses.
Now, About That Podcast
As far as the podcast is structured, what might this look like? Now that I've had a few months to plan this out, I have some notes that I'm happy to share with those of you who are reading and potentially interested in this.
Here's a rundown of my motivations, plans, and things I've considered as it relates to this show. Of course, some of this will be refined based on the anonymous (as in they will be read only by me) results of the survey.
With that said, here we go.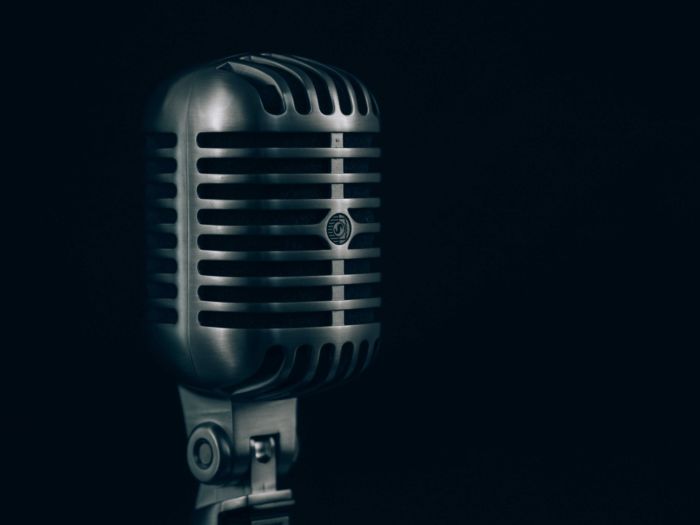 1. Motivation
Right now, there are a number of podcasts in WordPress (some of which have been retired, some of which are more niché focused) all of which seem to be long-form.
For about six months, I've wanted to do a podcast, but I've but had the idea fully work its way into fruition until recently. The idea is simply a question-and-answer podcast with an occasional change in format (that the survey discusses).
2. Purpose
It's simple: I want the purpose of the podcast to be one where people can submit questions (anonymously or not) and then I'll answer it.
Further, I want to have occasional conversations with guests and to discuss things beyond just development such as the practice of writing and blogging.
3. Length
I want to keep it short form. I'd like it to be about 20 minutes, on average, so you don't have to commit to yet-another-hour of your time (not that there's anything wrong with that, but this is the goal for this podcast).
4. Title
Naming things is hard, and I have a few ideas in the hopper. I'm reluctant to share them here because I want to make sure that it's tailored made for those who are interested in listening and for what topics will be covered.
5. Trial Period
Not all podcasts are meant to work out, are they? I certainly hope this isn't the case if this is to happen. But I have to be realistic that this is certainly a possibility.
To that end, I'll give this a trial up to two quarters assuming there are enough questions for a 20-minute show. If it doesn't come into fruition, then I won't do the show at all.
This is going to be predicated on getting this word out which I can do, to some degree, via this blog and Twitter but also through the use of sponsors or patrons.
Each show will be recorded on a Friday (as part of the way I'm organizing my weeks in 2019) and will not interfere with Blogging Plugins or client work.
6. Monetization
There are two avenues through which I'm interested in doing this. To be clear, I want to do the following:
cover the cost of overhead and time to produce the show,
offer useful software and services to those who are listening to the show.
Sponsors
These will be people who offer a product or service in the WordPress space and want to purchase time for a specific number of episodes. I will mention them at the top or the bottom of the show (should it be both or one and if it's just one, which is best?).
Donations
Alternatively, I'm open to a bit of a patron model.
These are people who opt to contribute to the show a nominal amount per episode. Again, this is covered in the survey.
Honestly, I find that this will be unsustainable, but it's something that I don't want to discount because I don't want to discount loyalty and appreciation from listeners.
This can be done on the site and can be done in whatever amount they'd like. I don't want to set up anything like Patreon like this so a simple PayPal donation or Liberapay.
7. The Website and Show Distribution
I'll break this down as simply as possible:
There will be a website with its domain, hosting account, and email account.
Questions can be submitted via said website anonymously or not (I have no problem mentioning who asked a question or even promote their website!)
The show will be bookended, like many shows, using original music provided by a friend.
I will likely be using Anchor.fm for my initial channels of recording, distribution, and so on.
Costs will be kept as low as possible so that I can focus primarily on production and distribution.
As clear as possible, right?
So Are You Interested?
If so, great; if not, that's fine, too. But it's better than not knowing at all. Further, this is something that will be open to everyone – not just members.
So please take the time to review the survey, participate, and thanks in advance! And remember, all submissions are kept completely private.
When Will I Know?
I'll review the submissions of the survey on Friday, January 11th and see where I stand in relation to producing the show.