A couple of weeks ago, I asked if anyone thought that there was room for yet another WordPress Podcast. To be honest, the response was a bit overwhelming.
How awesome, right?
In addition to all of the comments, I also received numerous emails and even a few tweets about this – anything ranging from people who are looking to help out to those who are looking to volunteer to be on the podcast.
Around the same time, my team at 8BIT have been planning about rebooting our own podcast as we're preparing to launch a new property in the WordPress space, too.
As I move forward with this, I thought it'd be fun to give updates as to where I stand with the state of the podcast, the plans for it, and what you can look forward to once it's rolling.
The State of the Podcast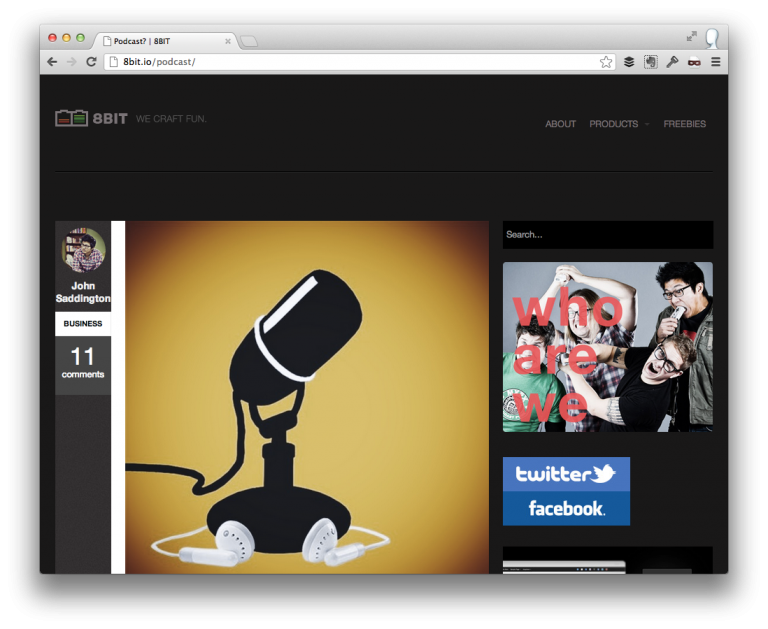 As of today, the podcast here's what's I've got done:
I'm brainstorming with a couple of names. It's going to be something simple – not terribly witty – and will be very clear as to what to expect.
I've got the opening and closing music ready for each episode
I've prepared the opening thoughts for the show, the basic format of the show, and the general runtime of the show
I've queued up 37 people to interview so far and am working to continually build out the list (so if you're interested and didn't comment last week or haven't gotten in touch with me, don't hesitate to do so!)
Here's what's on deck:
Coming up with album artwork for iTunes (this is contingent on actually settling on a name)
Recording the initial episodes for the first month of release
Getting the podcast setup in a feed for users to grab via their browser and/or iTunes
Ultimately, I'm looking to record enough episodes to backfill the first few weeks of the new year and launch the podcast starting in the first week in January 2013.
If you're on my list of people to contact (or are looking to be), then expect to hear from me sooner rather than later!
Looking To Future Episodes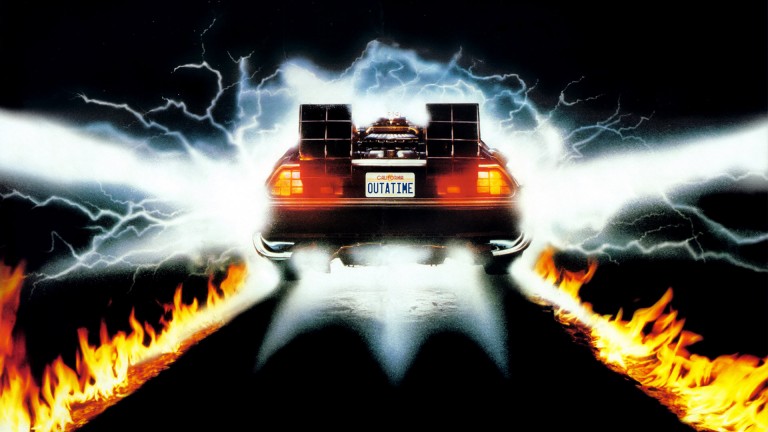 This podcast is going to be geared towards anyone and everything doing something with WordPress. This includes people who are designers, developers, bloggers, people who lead meetups, people who love the platform, people who dislike the platform, and everyone in between.
Furthermore, as I mentioned, this will likely coincide with what's coming down the pipe with the podcast we'll be doing at 8BIT so there's going to be a  wider audience from which to pull guests and that will be aware that we're looking to release the best podcast we possibly can.
Absolutely passionate about making the podcast a success. If you have any thoughts, feel free to share them in the comments; otherwise, that's the state of the podcast.
I'll likely have more in the coming weeks.