Years ago, I started using this little service called Spacebox (and I briefly mentioned it about three years ago) to accept one-off payments from clients, family, and friends for different things.
Not long after that, Spacebox changed its name to Plasso, expanded its offering regarding what could be done with it, and I continued to use it for one-off payments.
Fast-forward to yesterday and the company comes out of the gate swinging with some different products for WordPress payments. These include a couple of themes, a plugin, and so on.
If you missed it, we released a bunch of free #WordPress themes (and a plugin) for @paywithplasso yesterday. https://t.co/Z0tpiADbe8 pic.twitter.com/MUl8Rc9knp

— Jason Schuller (@jasonpatricksc) December 21, 2016
And I'm pretty stoked to see what all it has to offer especially with dealing with accepting self-hosted payments (well, as far as accepting things within the context of WordPress).
WordPress Payments with Plasso
According to the landing page, the project is set up so that you can use the plugin and one of the themes in conjunction with one another:
Use the plugin to start selling your Plasso products and subscriptions on your WordPress website.
Granted, this assumes there are some products set up in Plasso, and you're looking for an easy way to wire the two together.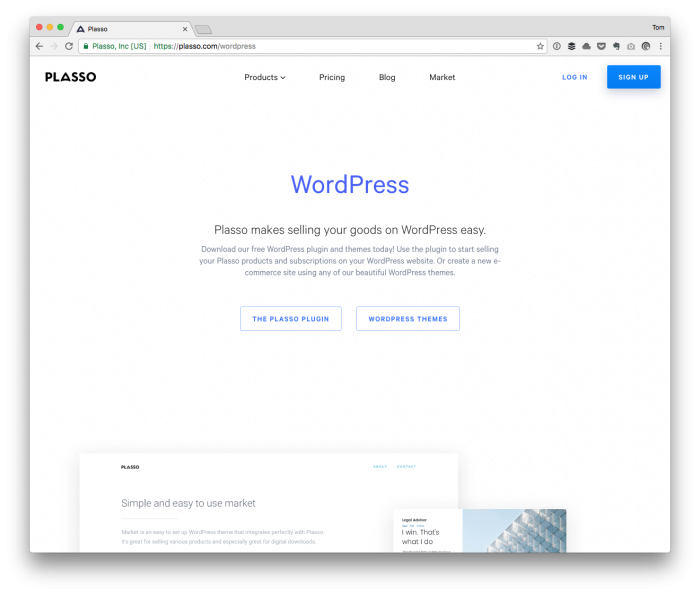 The three aspects that intrigue me the most are:
Billing, for recurring payments,
Pay Me, which is for one-off payments,
And Invoice for those of you also looking to run that service from a self-hosted installation.
One of the most important things to note about using these tools, though, is the cost of doing so. It's not just the cost of using Stripe (which Plasso is built on). It's Stripe + Plasso. So using this would break down into something like this: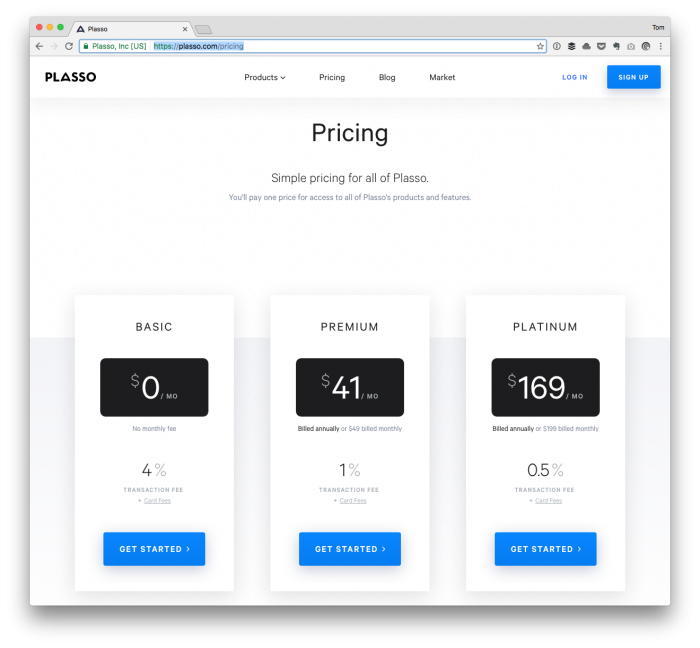 Regardless, this may fit the bill for whatever it is you're looking to do. Like I said, I'm interested in some the products. The idea of invoicing from a self-hosted solution is the one that grabs my attention the most.
Ever The Options
But that doesn't mean that aren't already other options in this space that provide similar service. For example, Array offers a Checkout theme that works specifically with Easy Digital Downloads.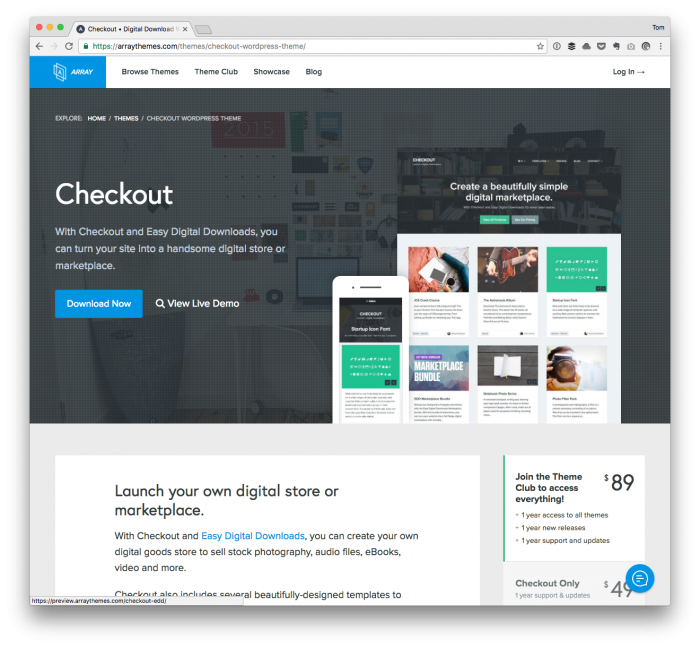 Those two working together provide yet another solid option for WordPress payments in addition to what's covered above.
No Conclusion
At this point, I don't have a conclusion as to what I think is the best option for WordPress payments. I do, however, have experience and trust with some software over others.
That doesn't mean I'm not willing to try out something new, but it has to be really great if I'm going to swap over from the suite of tools that I already use.
That digression aside, I'm excited to see a new entry into the WordPress payments market and I'm eager to see how Plasso does against other solid options. Because they come out looking pretty solid as it already stands.