When creating a WooCommerce extension, it's important to consider that when the extension is activated, the user may not have WooCommerce installed or active.
And though an extension might activate, it won't do anything. This can ultimately provide a level of confusion for the user.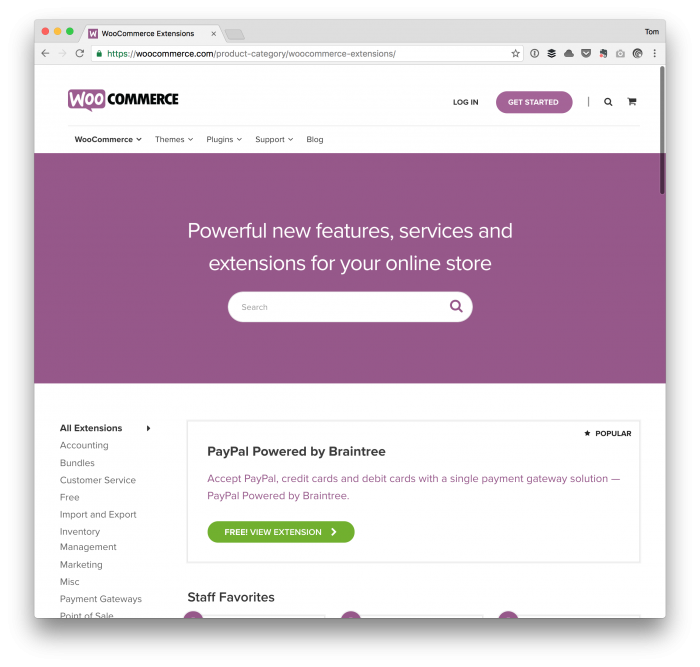 In cases like this, I think it's important to make sure an extension can only be activated if the core plugin is installed and active.