Adding a custom WooCommerce variable product isn't something that's terribly difficult given the hooks that WooCommerce provides, but there's always a bit of context that helps when giving an example like this, right?
Last week, I shared a small bit of a code that shows how to add a custom input field to a WooCommerce product. And in that post, one of the things I shared what how I like how easy it is to create UI elements using server-side logic.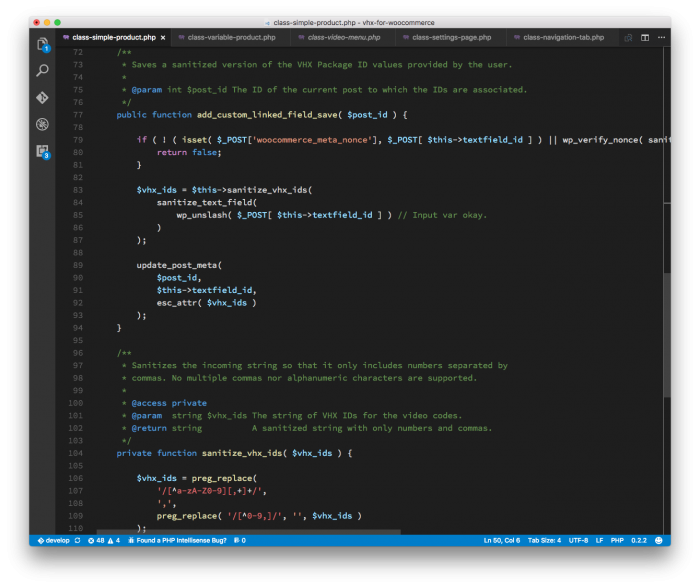 And working with variable products is no different. It is, however, a matter of using a different hook.