Periodically, I'll be asked about what tools I use to run Pressware. And though I don't necessarily think there's a one-size-fits-all solution, I've been doing this long enough to where there are plenty of tools I've tried, dropped, continue to use, and recommend.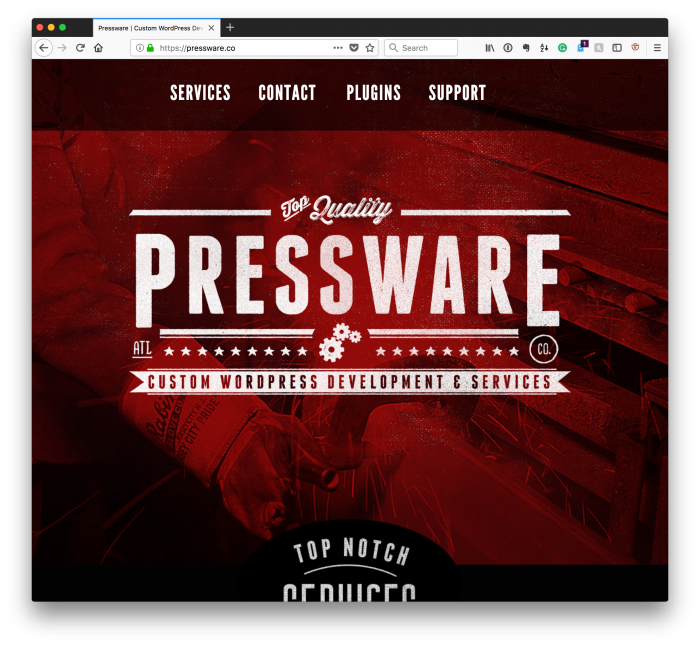 So I thought it might be worth sharing both some of the digital and analog tools I use to plan my week, get stuff done with a team, and run a [very] small business.
Some stuff I've talked about before, others I may have briefly mentioned in passing on Twitter, but I'll do what I can briefly outline each utility below. And then, perhaps in another post, go deeper with some of the utilities over the others.
Getting Work Done at a Team Level
Everything below are all applications that I use in conjunction with at least one other person on my team, if not all of them.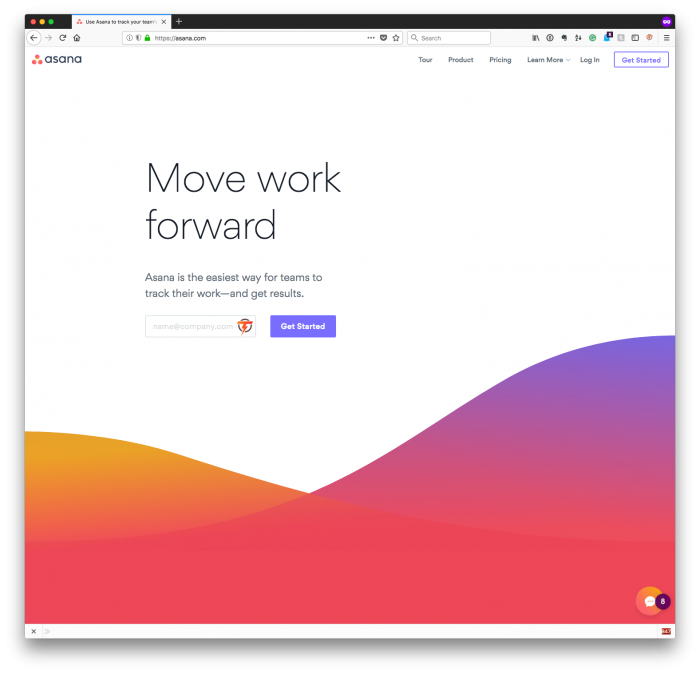 Later in the post, I'll talk about the analog things I use for my personal stuff, but this is what we, as a team, currently use to get our projects done.
Invoicely. This has been my favorite invoicing system thus far. From the way it allows us to customize the email address and send reminders to the way it allows us to accept payments in different ways.
Eversign. This is by the same company behind Invoicely. And though I wasn't initially using any eSign software, this seemed like a goto choice once our projects got to be a certain size. My favorite features are the way it allows you to upload PDFs from third-party software, customize the fields that need to be signed, and then send the contracts to make it easy for others to sign.
G-Suite. And speaking of contracts, we use the whole gamut of what G-Suite (a name of which I'm still not a fan 🤷🏻‍♂️) offers. From email and calendar to Docs and Sheets.
GitHub. Some prefer Bitbucket, some prefer GitLab, and I've been using GitHub for so long that this is what we've been using (though between this and Asana, Toby has been pushing for us to try GitLab more and more. I'm inclined to do so but I've already got so much stuff in GitHub 🙃).
Asana. Though we're stil trying to determine our flow (between TODO, Doing, For Review, and Done) as well as our plan for how long our sprints our, using Asana to convert the requirements of the project into actionable tasks and assignments and then move them throughout the process is nice.
Slack. I'm not a fan of chat, to be honest. In fact, sometimes I think Slack can be completely counter to the problem it tries to solve (but it's all in how you use it, too). To that end, I've become very strict on the number of groups I join and then I'm also open with our team that nothing urgent should be posted to Slack. Instead, they can get in touch with my directly. Regardless, we organize Slack so that each project has a channel. Then we also wire up the tools we're using (like GitHub, Asana, etc.) based on the work we're doing for that project.
Obviously, there's not a lot of stuff we use. Aside from the above, I do have templates for Statements of Work and Terms and Conditions that I use in conjunction with Eversign that are tailored to each project.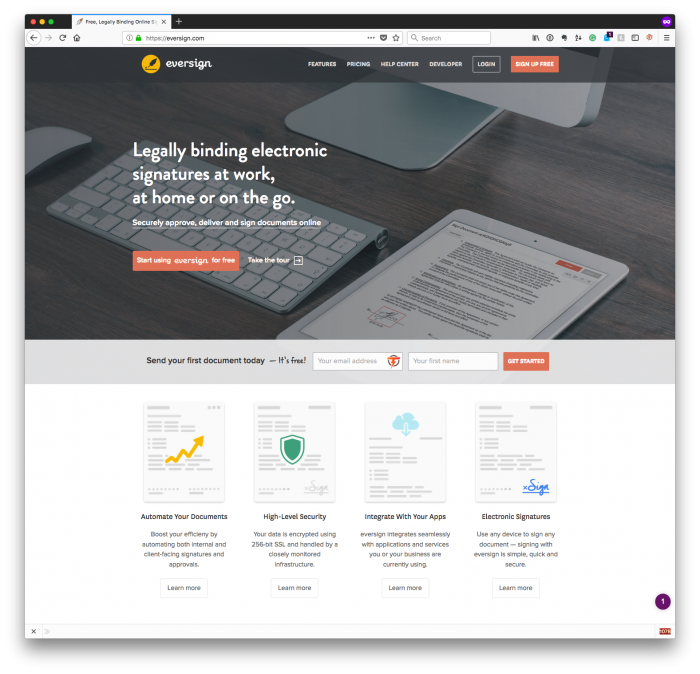 And for what it's worth, I'm honestly not a fan of using any of the above on mobile if we can avoid it. Use them during work hours, then sign off and focus on yourself, your hobbies, your friends, your family, or whatever. Basically, anything else but work.
Getting Work Done at a Personal Level
All of the above are obviously all pieces of software that I use; however, there are things I use each week to help take notes and plan on how to get things done.
These include:
macOS Calendar
macOS Reminders
And I use them all in conjunction with one another or with my family to keep things organized. I've come out on the other side after trying a variety of different things but these are the things that I have found to keep us organized. So perhaps over the next few posts, I'll also breakdown how I use these individually and to help plan my personal stuff as well as my own week.
As for now, I've shared a quick summary of the tools we use to get our work done at a team level.