Last night, we hosted our Standard Theme Migration Meetup. We had a solid turnout – there was an even split of 50 or so people hanging out with us face-to-face and via the webcast.
During the meetup, John did a live migration of his blog over to Standard 3 showing everyone his process for how to safely update their blog and I discussed WordPress' custom menu system, header images, header text, Standard's header logo feature, and some of the other features built into the theme.
As I shared during the meetup, you can download all of the assets that I used during my discussion.
This includes:
README documenting the high points of what was discussed
Example Data (provided by Automattic) that you can import into your WordPress installation
WordPress Importer Plugin which is used to import the example data
Images for use in both the WordPress Header feature and the Standard Logo feature
Here are a few photos from the meetup all snagged from Instagram: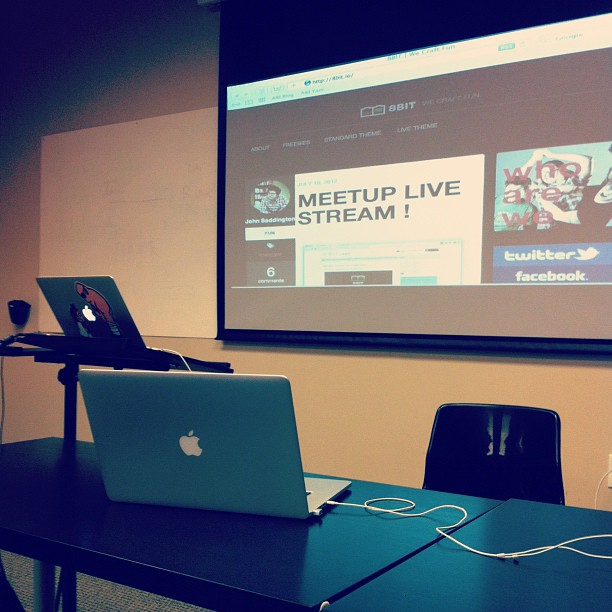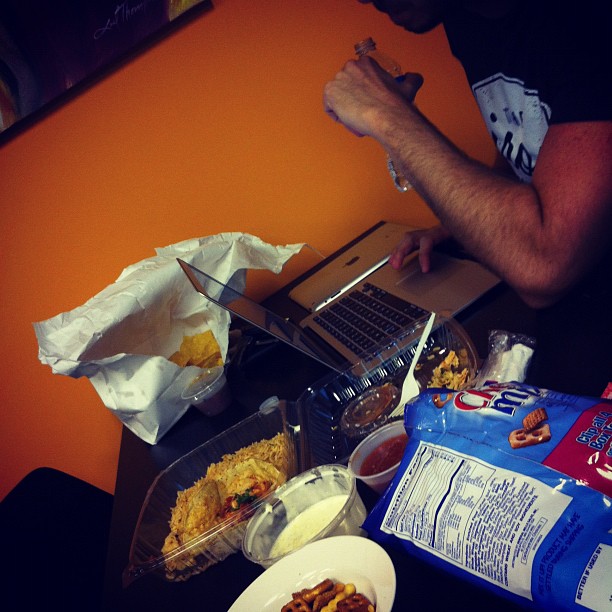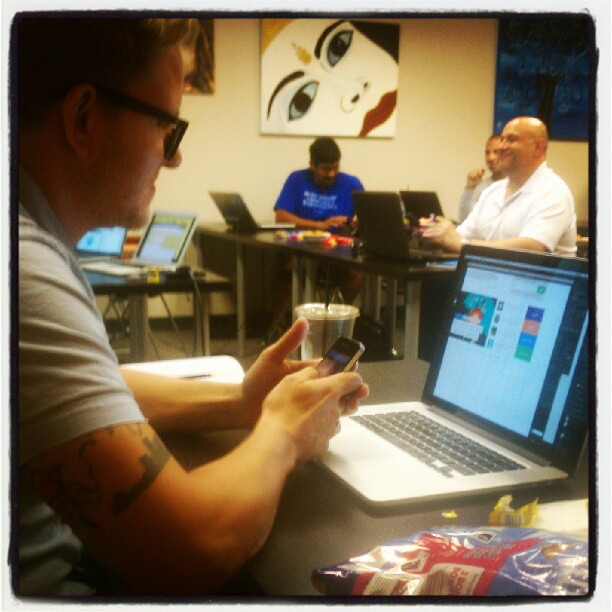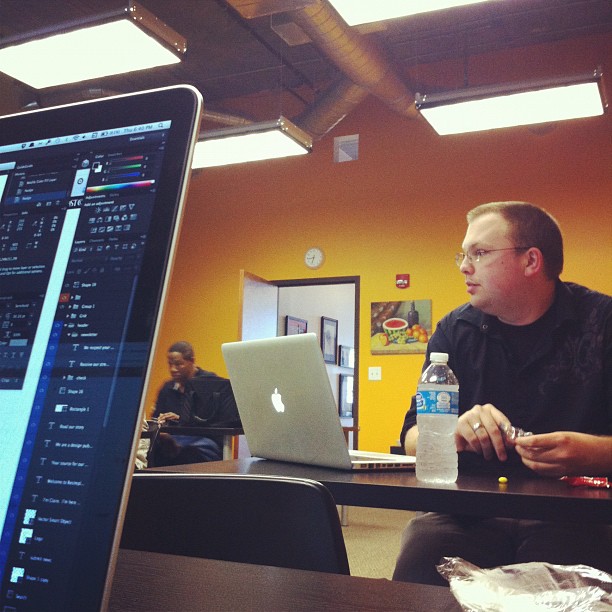 And finally, thanks a lot to The Work Spot for hosting. 8BIT uses this place for both co-working and for hosting meetups. Definitely worth checking out if you're looking for somewhere to get work done.