A couple of years ago, I started time a little bit of time off of social media here and there just to see what it was like (mainly because it had become such a staple in our lives). I wrote about this a bit last summer, too.
Then, back in December, I took the month off of pretty much every social network of which I was a part and thoroughly enjoyed the time away. But it wasn't because of anything such as removing myself from something bad.
In fact, it just gave me (that is, not you or anyone else, but for me), room to think.
This isn't to say I don't enjoy hanging out with those of you I chat with online on a near-daily basis because I do, nor am I say that using social media is bad because I don't think it's an all or nothing thing.
But I do think that there is something to having a social media sabbatical now and again whenever it's needed. And I'm personally at that point right now.
I know I'm not the only one who deals with this kind of stuff because I've talked with enough people to know. So I thought I'd write, again, about it, why I'm doing it, and what I plan to do with the time off.
Social Media Sabbatical of 2018: Episode I

First, if you've not checked out some of the material my friend Curtis writes, I recommend it – especially pieces such as the idea of "Thinking Time."
Case in point:
How much time are you putting aside to think about your business? To dig in deeply and make sure that your goals are the right goals for your business?
Furthermore, I've seen other guys such as Shawn Blanc (who I admire from afar) publish things like The Focus Course for those who are looking for ways to get things done (which is obviously a topic I enjoy writing about).
So it's something that I think all of us deal with in our ways. And the way I do it is staying off of social media for periods at a time.
What's the Point?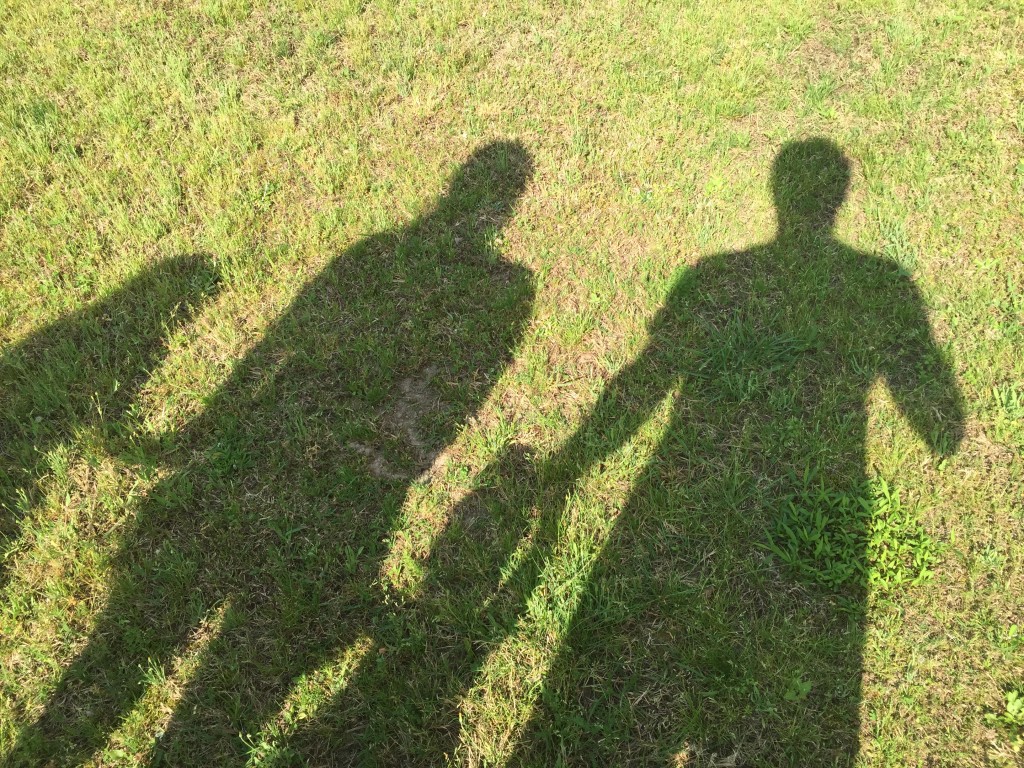 This varies from person to person, but the short list for me is that:
Work. I want to spend more time focused on work and less on the things. To do this, I need to eliminate a few of the things that keep me from doing that.
Parenthood. I want to continue to be the best father possible so I don't want to be one of those who's working too late or pre-occupied with something that may come up during time that I'm spending with them. (I know that there are other solutions to this, but I'm simply in a period of where this is the most optimal solution for that.)
Leisure. There are a lot of shows and books I'm looking to read, but I'm frankly spending a lot of that time keeping up with the firehose of information from the handful of services I currently use. I have goals for the number of books I want to read this year, for example, so freeing up some time for that can help.
Writing. One of the things that you know I enjoy doing is writing. I mean, you're reading this, right? But I want to continue to provide the best content possible to members, and I always want to explore the idea of writing for leisure (yes, like a short story – but that's another post for another time).
Priorities. Removing some of the noise that can come from social media will allow me to re-evaluate my priorities to make sure I'm happy with what I'm doing with my life, career, hobbies, etc., at this point. Case in point: For those of you who follow me on Instagram, I like to do occasional stories of just jamming on the acoustic guitar. I'm finally at a place where I can get back not only into that but get back into studying theory. I'd like to spend some time doing that.
And more. But you get the idea.
So, as you can see, this is one of those personal – even selfish – things that I'm doing to hopefully make me a better person for myself, for my family, for my community, and for those with whom I work.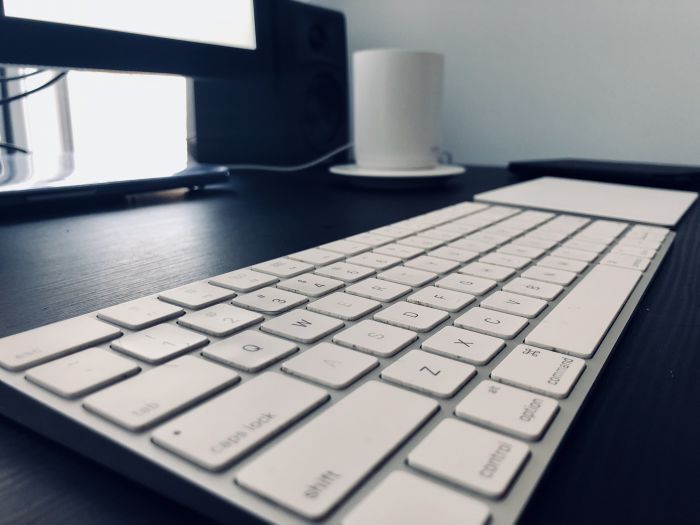 Because all of that's important.
So What's the Timeline This Time?
Right now, I'm planning to take March off of Facebook, Twitter, and Instagram. This means if you want to reach me, you'll have to do so in the new old-fashioned way.
And if it's one of those things that requires a reply via Twitter, via Facebook, or some other method, then I question if it's truly urgent or if we're making more things urgent than or necessary because it's convenient to do so.
I don't have an answer to that, but it's something I do think about from time to time.
Until April
With all of that said, I'm going to be either pinning tweets, adding a post on Facebook, and sharing something on Instagram that'll echo this same message.
For what it's worth, I am curious about what you ladies and gentlemen think about this sort of thing and how you handle it. So I'm going to open comments on this post to see. Because, who knows, maybe we can learn something from one another on this kind of stuff. 😉
Note that I do continue to keep writing on this blog, so look for the automated tweets (yep, automated – I said it! 🙀) or subscribe in your RSS reader of choice.