As of last week, the More Code Newsletter has officially published its first two issues – lots of good feedback and a slow, but steady, growing subscriber base!
Exciting, sure, but my ultimate goal for it is not only to provide a resource for others but to act as a resource in and of itself. So, starting this week and running for the next month, the Newsletter will begin offering it's first deal for subscribers.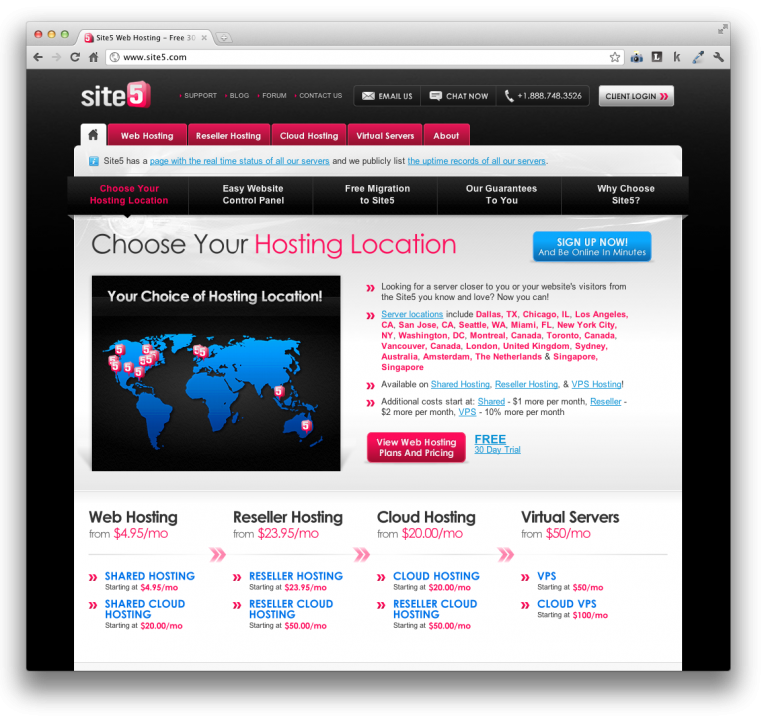 I'm a big fan of Site 5. In fact, I use them for all of my client work, personal sites, and Rails applications. They've got the best implementation of cPanel I've seen and excellent customer service.
Starting this week and running for the next four Fridays, the guys at Site 5 have sent over two coupon codes exclusively for More Code subscribers. To receive them, all you gotta go is sign up!
So if you're looking to purchase a new domain or looking for some killer hosting, subscribe to the Newsletter and take advantage of the promo. It's all for you guys.
Note that I received no affiliation fees or commission fees for this promotion, nor did I receive any form of compensation. This promotion is purely for newsletter subscribers.