For the past couple of years, I've done quite a bit of development on the WordPress Platform. Specifically, I…
This past weekend, my team and I had a chance to hang out at WordCamp Atlanta. Overall, we had a great time – the meetup was especially fun as it was great to chat with a number of different bloggers, developers, designers, and teams that are all active in the WordPress Community.
Perhaps my favorite moment of the weekend was getting a chance to chat with Matt Mullenweg: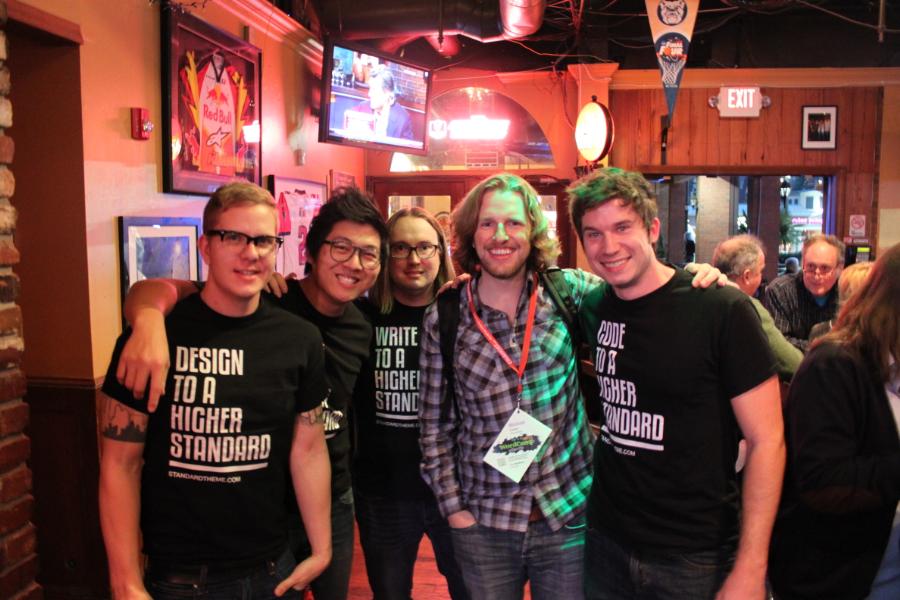 There's a lot of amazing things happening in the WordPress Community right now and getting a chance to chat with the guy at the helm of the platform was an honor.
Thanks to my teammate John for the photo. He also has some additional thoughts on his blog, too.