A couple of weeks ago, I teased Pressware to share the direction that I'm refocusing my efforts on WordPress-related projects.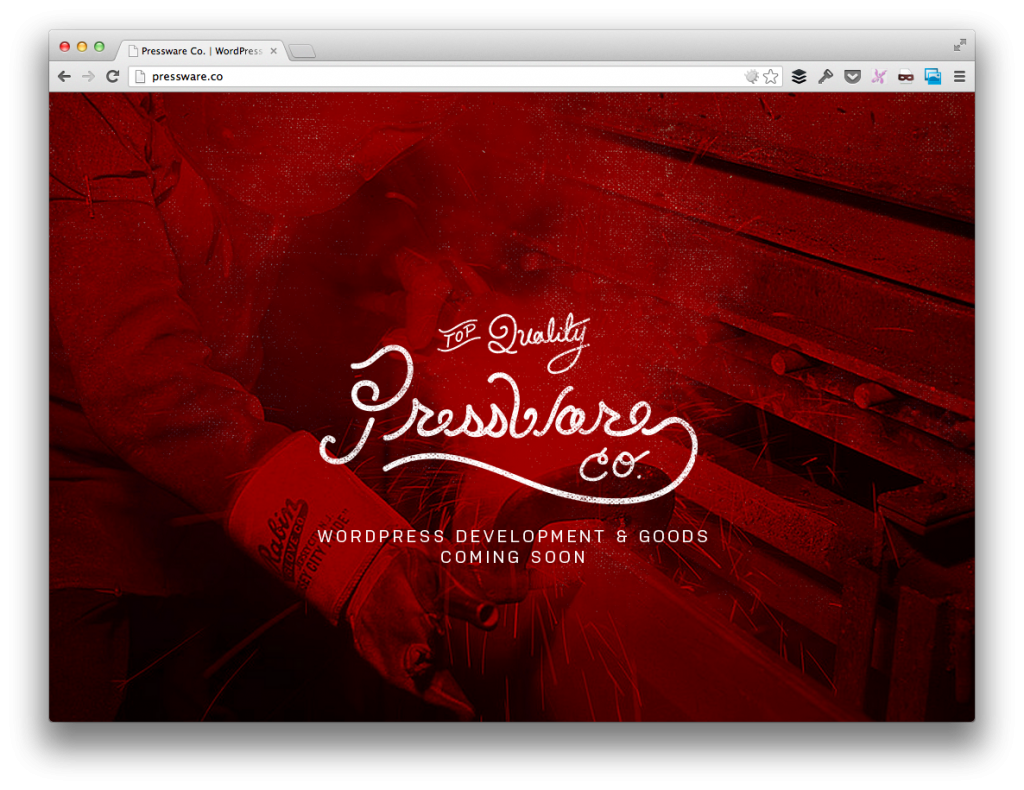 One of the things that I'm hoping to begin doing more of – aside from building products for others – is to offer code reviews, consulting, and things like that.
For those of you who have read this blog for sometime, you know that one of the things that I enjoy the most about blogging, WordPress, and development is being able to help others (and be helped by others).
So, to that end, I'm currently looking to gauge interest in hosting an online class specifically for beginner WordPress developers who are looking to improve their WordPress development skills, but have no direction or strategy for where to start.
Improve Your WordPress Development Skills
When it comes to building things for WordPress, some people are fine jumping in the deep end and figuring out not only how to tread water, but how to swim laps.
Honestly, this is the trend for many people who are coming from the background of other languages, tools, and so on.
But What About The New Guys?
Straight up: It can be tough jumping into a new area where other people seem more experienced. It's like going to a new school where everyone already knows everyone, right?
Here's the thing: WordPress' rate of adoption is greater than its every been and people are eager to learn how to build things for the platform – many even have success doing so; however, there is a right way to do it and a wrong way to do it.
Remember: Just because something works doesn't mean that it's good enough.
And that's where I'm aiming to help out.
The Details
So here's the idea:
I'm looking for feedback (via email, not comments in order to maintain privacy) about how many of you would be interested in taking a short, 90 minute course online during which we'd discuss how to get started with building WordPress products the right way, and a strategy to do so?
The first hour or so would be me presenting material to you guys with the final 30 – 45 minutes would be you guys asking questions, giving feedback, etc. – anything goes, really – and where you stand in your experience and trying to focus your efforts on getting better and what you hope to do or what you already do.
Right now, this is just in the planning stages so no date has been set nor has a price been set. This is purely to gauge interest from others in the community.
Credentials?
Finally, for those of you who have happened to stumble via this page on Google, Twitter, or some other reference and curious about my experience, please be sure to contact me and I'm more than happy to share with you some of the other presentations I've given as well as references from others.
So there you go – let me know!