Though I doubt many people are reading articles like this today, I still enjoy sharing a short note on Thanksgiving Day (here in the States, of course) to look back at what's happened in the past year.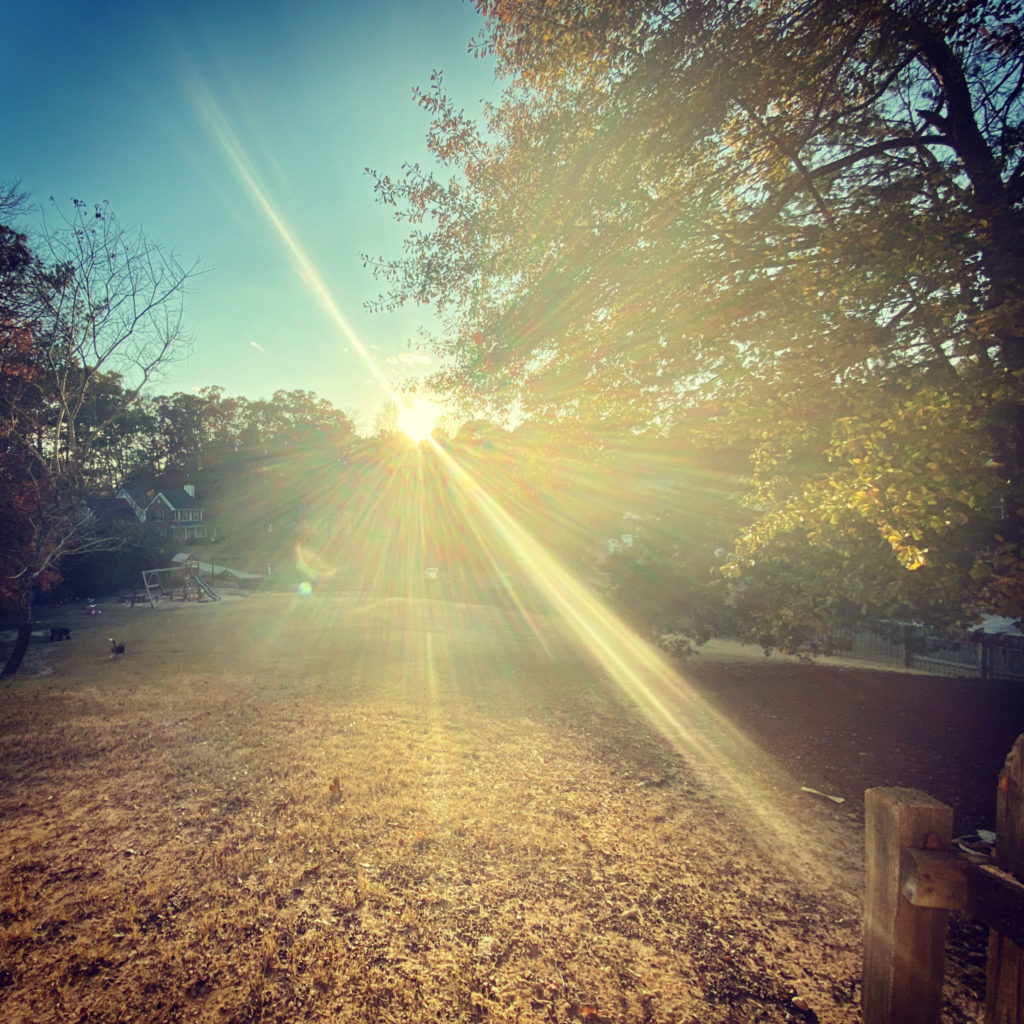 Thanksgiving 2019
No, this is isn't a retrospective post and it never has been, but I like sharing a few of the things that have happened this year and what I'm up to on the holiday if, for no other reason, than as a reminder to myself.
This year, I opted to move out of self-employment and have the opportunity to work with the amazing team at WDS. This wasn't a calculated move but it's one that I'm continually happy that I've taken.
My wife and I welcomed our third daughter to our family back in September and it's been amazing to see her two sisters already treat her like she's been around forever. And it never ceases to amaze me how quickly they grow (and that goes for all of them)
I'm grateful for all the opportunities to have grown this blog over the years into something with tertiary things like a mailing list and members, but I'm looking forward to getting back to its roots, so to speak, and thankful for those who continue to support it.
Finally, for all of the trolling and GIFs I share online, I'm happy to have met so many of you through Twitter, WordPress, this blog, or whatever other outlet we've crossed paths and I look forward to continuing to the fun through the remainder of the year (and, let's be honest, into the foreseeable future).
So if you're celebrating Thanksgiving today, cheers; and if not, maybe take a second to be thankful for something or someone.
With that said, I'm off to enjoy today.