Today, I'm attending WordCamp Atlanta. I'll be speaking on the topic of The Importance of Following The WordPress Coding Standards.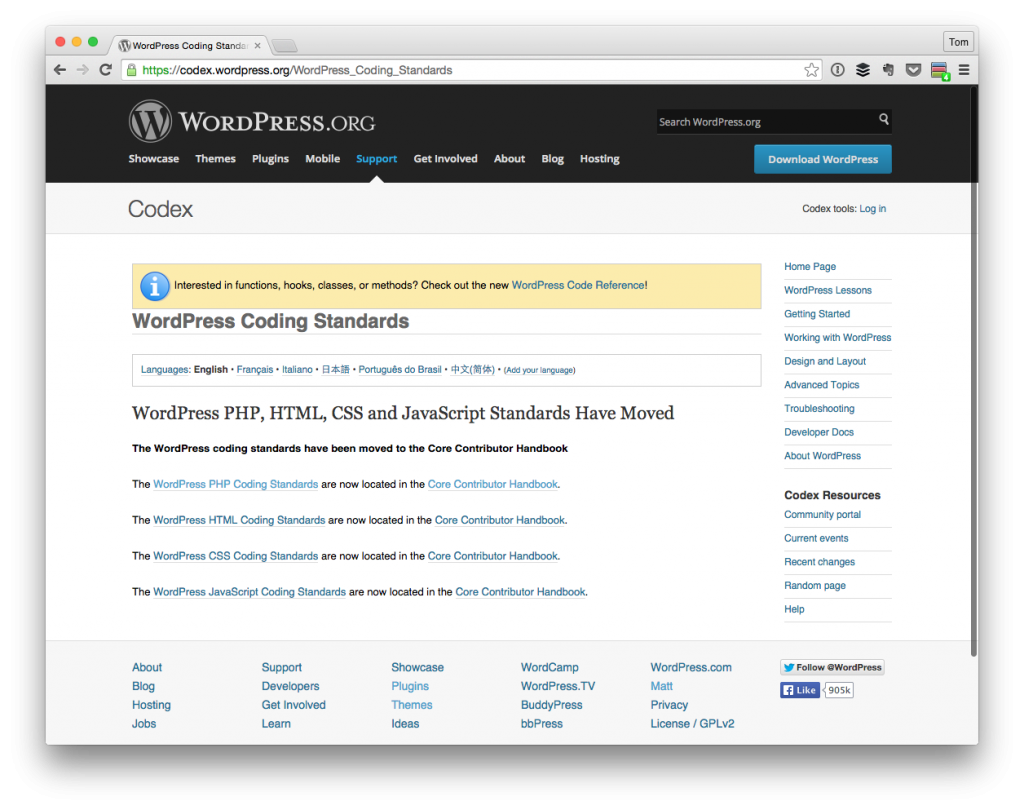 It's been a couple of years since I was able to attend a WordCamp (primarily because my wife and I were growing our family and welcoming additional humans to Planet Earth :).
Anyway, I'm excited to be back.
If you're around and are interested in hanging out, then please come find me – I'll be around for a bit of the day on Saturday and would love to chat.
I'm always a fan of meeting up with others involved in WordPress regardless of what capacity.
Oh! And if you're not here, then shame on you. You're missing out. And we're missing you ;).