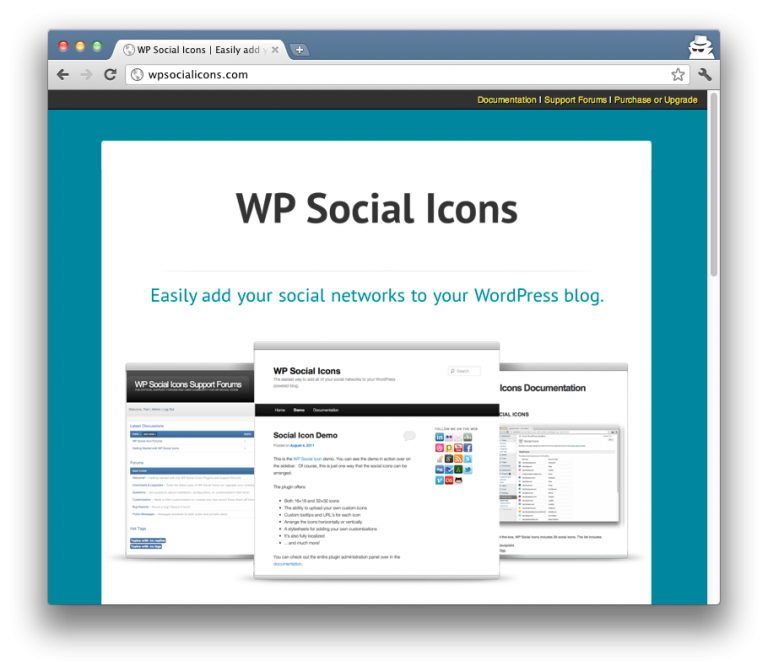 About a year ago, I launched WP Social Icons – a premium plugin based on Tipsy Social Icons that attempted to make it easy to include social icons on any WordPress-powered site.
It offered the ability to sort your icons, upload your own icons, change the size, adjust the orientation, and so on.
WPCandy covered some of my thoughts on developing it, and I had the pleasure of joining Jeffro on the WordPress Weekly Podcast to talk about it.
On top of that, I gained experience on what it was like to release a small, commercial product into the WordPress Marketplace and how it compares to the free version.
Overall, the plugin was a success. But as of today, I'm officially ending development on WP Social Icons.
Retiring The Plugin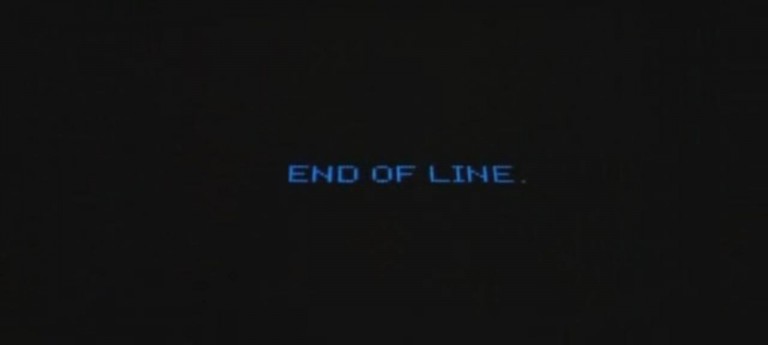 When it comes to development, I firmly believe in the following two ideas:
Be a specialist rather than a generalist.
Find a set of languages and tools that make you happy, learn them, and do good work.
I try hard to make sure that I'm staying as close to that as possible and, if I'm not, I ask why.
As far as WP Social Icons is concerned, it's built on a platform that I love working with, and it was providing a service to others. Until recently, I had the time to continue working on it, but that's becoming more and more of a challenge.
As such, it's harder for me to do "good work" and, at this point, it's time to retire it.
What About Documentation and Support?
Both the manual and the support forums will continue to remain active until next July.
So What's Next?
I'm still planning to continue building plugins for WordPress – case in point, I released a new one last week, and I updated another one, as well.
Seeing as how I've moved the Support Forums here onto this site, I'm obviously still interested in creating and supporting premium grade plugins, but I need to make sure that I'm refocusing my efforts on doing good work on newer plugins that further align with the efforts that I want to pursue.
Given some of my other projects, that will take some time.
Anyway, it was awesome to connect so many customers and help them do something as simple as integrate their favorite social icons, and I definitely appreciate it.
Obviously, my first foray into the premium plugin space was a lot of fun, and I'm looking forward to doing it again.