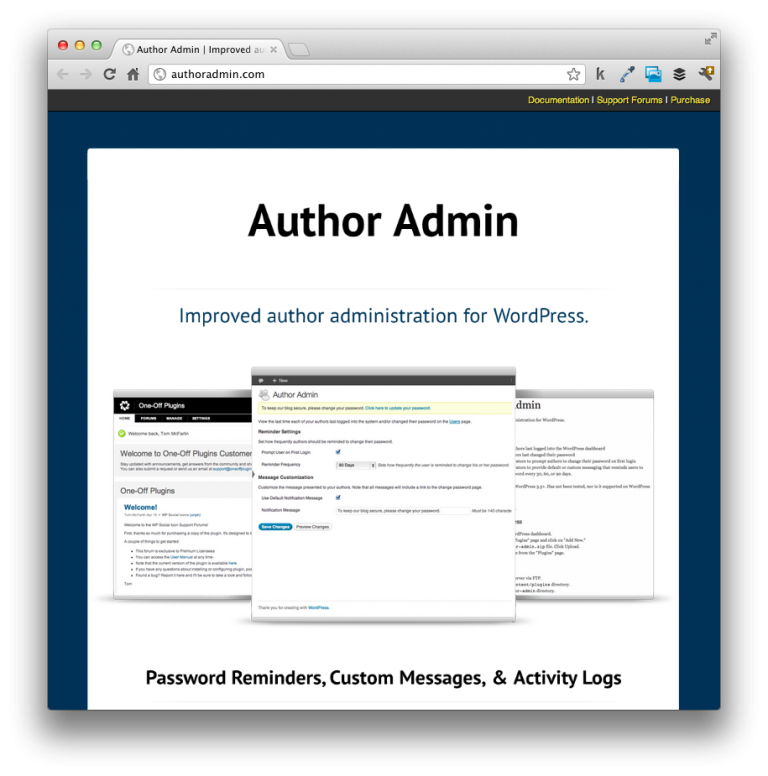 Roughly four months ago, I released a premium plugin that aimed to improve author administration in WordPress. Today, I'm officially ending development on Author Admin..
Similar to WP Social Icons, I'm more concerned with narrowly focusing my efforts on projects that are more closely aligned with the problems I'd like to attempt to solve.
That said, there are a few things that I did learn while working on and maintaining the project.
Author Admin was not a profitable plugin and I don't believe this was from lack of awareness. Looking at various blog posts, emails, comments, and general analytics on the project's homepage, the plugin had a fair amount of coverage.
But what it didn't have was interest. Or, perhaps a better way to state it, is this:
Author Admin wasn't really solving anyone's problem.
No matter how great you think your work is, it's pointless to spend time on it unless it's providing values to yourself or others.
Generally speaking, I really enjoyed working on Author Admin and I had a lot of fun coming up with some of the features and how to solve them, but once I finished the first version, I wasn't particularly interested in maintaining it. I felt as if I had done what I wanted to do with the plugin.
On to better things!