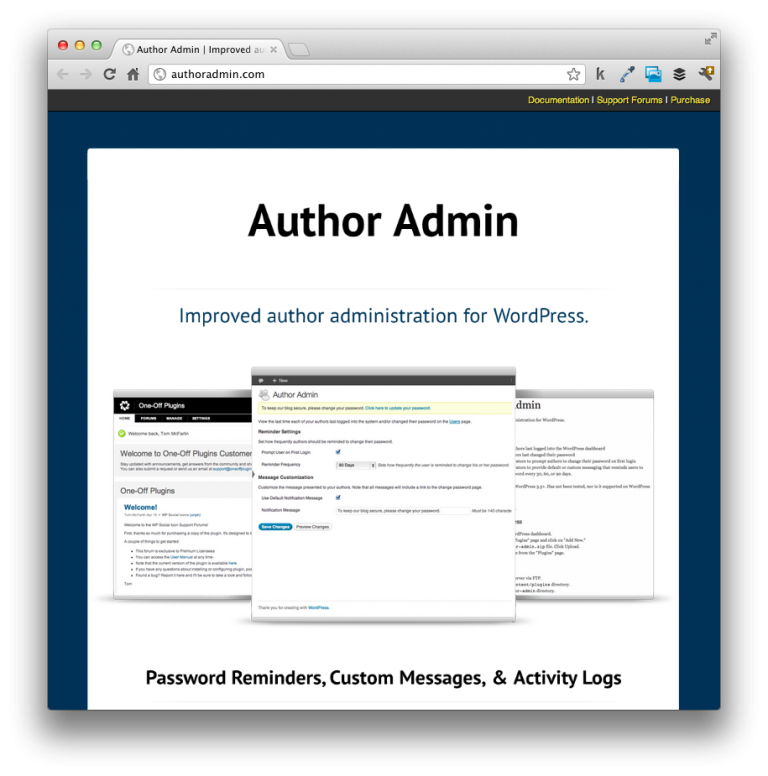 Roughly four months ago, I released a premium plugin that aimed to improve author administration in WordPress. Today, I'm officially ending development on Author Admin..
Similar to WP Social Icons, I'm more concerned with narrowly focusing my efforts on projects that are more closely aligned with the problems I'd like to attempt to solve.
That said, there are a few things that I did learn while working on and maintaining the project.