A few days ago, I was talking with a friend about a post I've recently written in which I had disabled the comments.
The general question is basically:
Why disable comments?
And though it was a good question. Generally speaking, though not always, I try to be very deliberate with the choices that I make as it comes to how this blog looks (though it's getting dated, I fear), functions, and what I opt to share.
But what kind of answer is that?  It's not. 
Disabling Post Comments on WordPress
The reason that I disabled comments on that post was two fold. In no particular order:
It was an experiment to see how the post performed when no engagement was allowed.
Just as I'm permitted to write and share my thoughts with no obligation for others to read, I am permitted to disable any type of engagement on such thoughts for which I don't want to read or participate.
I know – that last one sounds cold, but it's not the intent. Perhaps I should distill this a little bit more. Maybe even whine about it a little bit :).
It's my blog and I'll do what I want to.
Of course, that's only a half-truth. The thing is, half of running a blog is getting opinions, thoughts, and other ideas from those of you who take your time to spend on responding to what's written. And vice versa, really. I enjoy commenting on other people's sites to exchange information.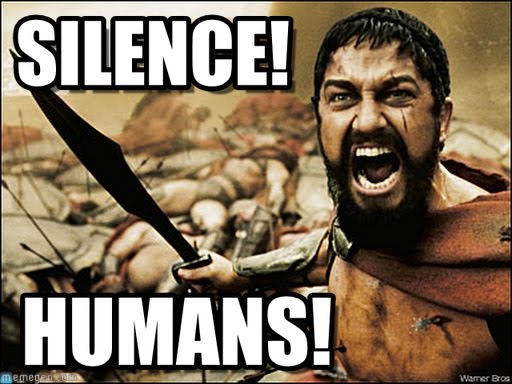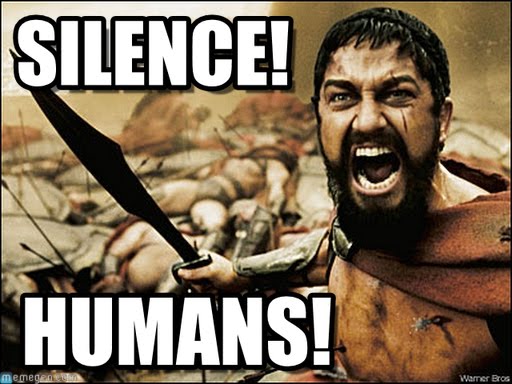 But sometimes, I think it's fair to say that we want to share things that are just meant to be shared – they aren't meant to be discussed. And if they are to be discussed, they can be done so through other means like Twitter and email.
And as far as performance is concerned, using one post isn't anything more than anecdotal in terms of seeing how posts without comments performs in comparison to those who do allow comments, so I'm not bothering to share that information right now.
But maybe I'll start throwing a few more posts into the mix in order to gather some more data. Starting with this post :).