If you're using macOS Catalina (or later depending on when you're reading this post) and you're also running a combination of:
And you're using the latter installed at a global level but your IDE nor your terminal sessions are able to pick it up, make sure that you've updated your path.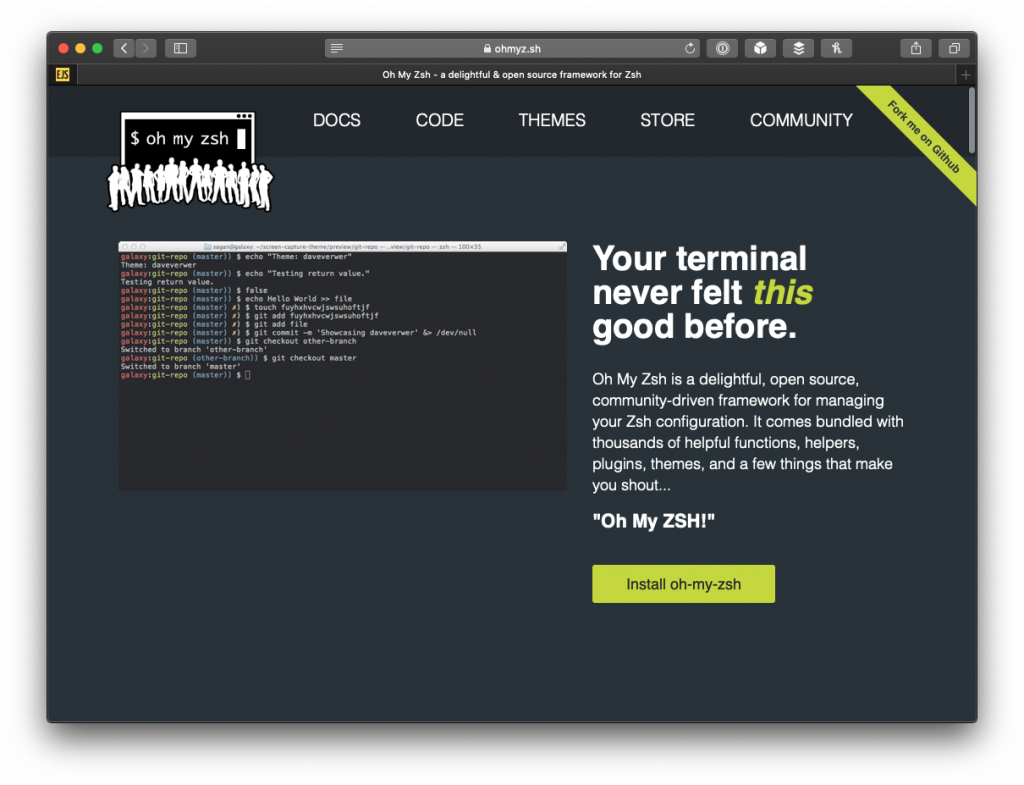 Remember:
Oh My Zsh is a delightful, open source, community-driven framework for managing your Zsh configuration.

Oh My ZSH
This means if you're going to make any changes to your path, you need to update ~/.zshrc.
Continue reading