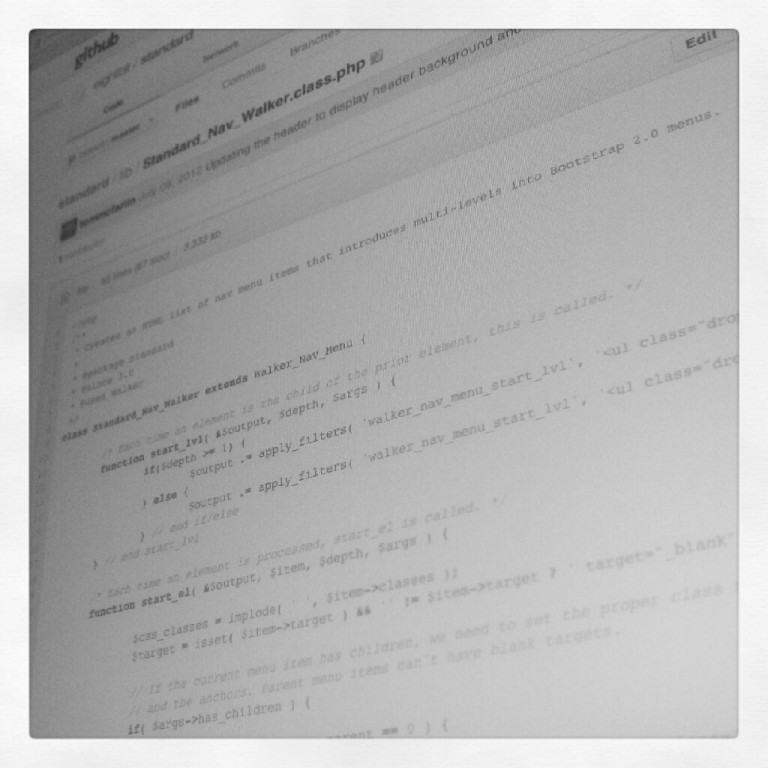 When using frameworks like .NET or Rails, it's easy to demonstrate how said frameworks were used to build a piece of software. But because of the nature of WordPress, it's far more likely that people are to treat any project as either a blog or a site powered by a CMS.
In some cases, that's true; but it's not a hard and fast rule. Blogs and sites are just two examples of things are can be built (and, honestly, are the most typically built) with WordPress but they aren't the only things.
I've shared my thoughts on using WordPress as a framework for web application development, but this still raises the question: if WordPress is a framework, then what is the software?
Continue reading "Why WordPress Isn't Viewed as an Application Framework"