When it comes to Bitbucket and GitHub, each offers their advantages and disadvantages. I've used them both and like them each for different reasons.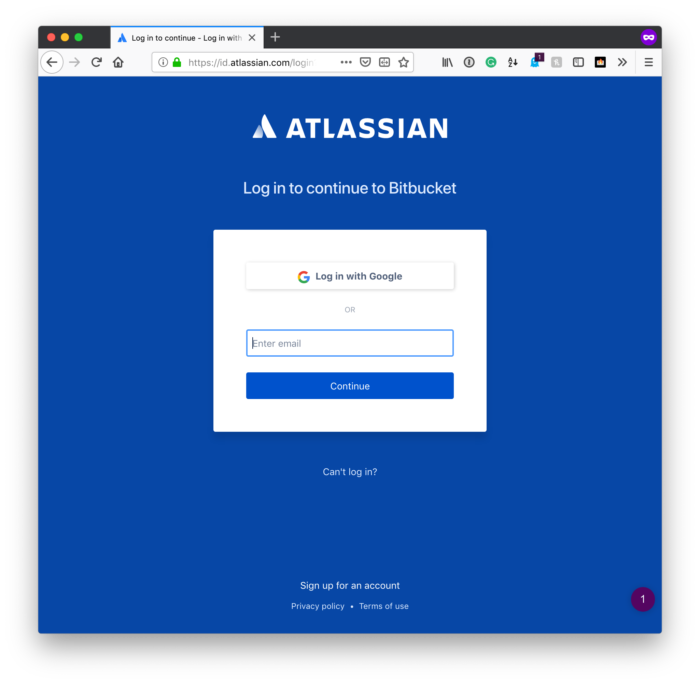 But I prefer GitHub for a few more reasons than Bitbucket (the least of which is not that my organization was hosted there). And I like to have everything, more or less, under the same service.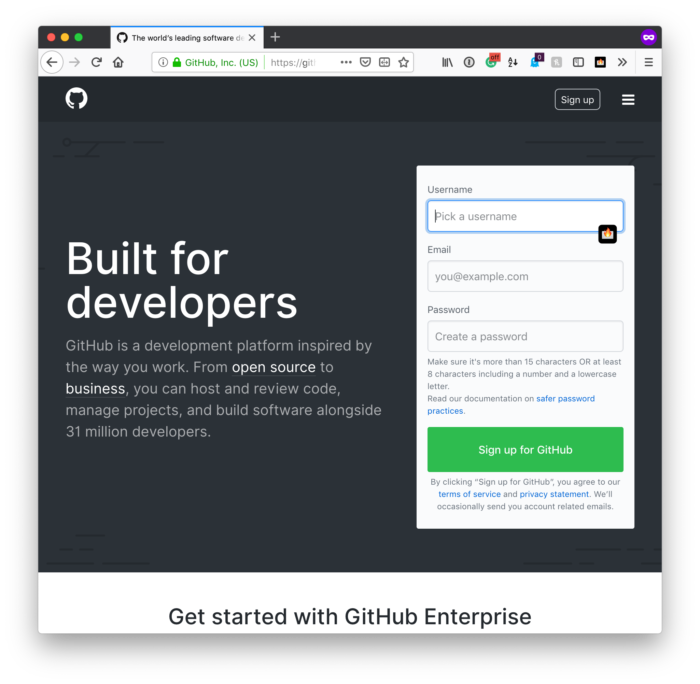 I've spent some time over the past week migrating from Bitbucket to GitHub. I currently maintain two personal accounts:
one for myself,
one for Pressware.
I've opted to downgrade my organization account to a personal account to save money and because I'm more or a less a company of one who occasionally has collaborators.
Various guides online leave something to be desired when it comes to walking through how to go about migrating from Bitbucket to Github, so I thought I'd share my experience for doing that.