I was recently talking with a friend about all of the available tools that are on the market for us today (some free, some open source) that help us with our development needs.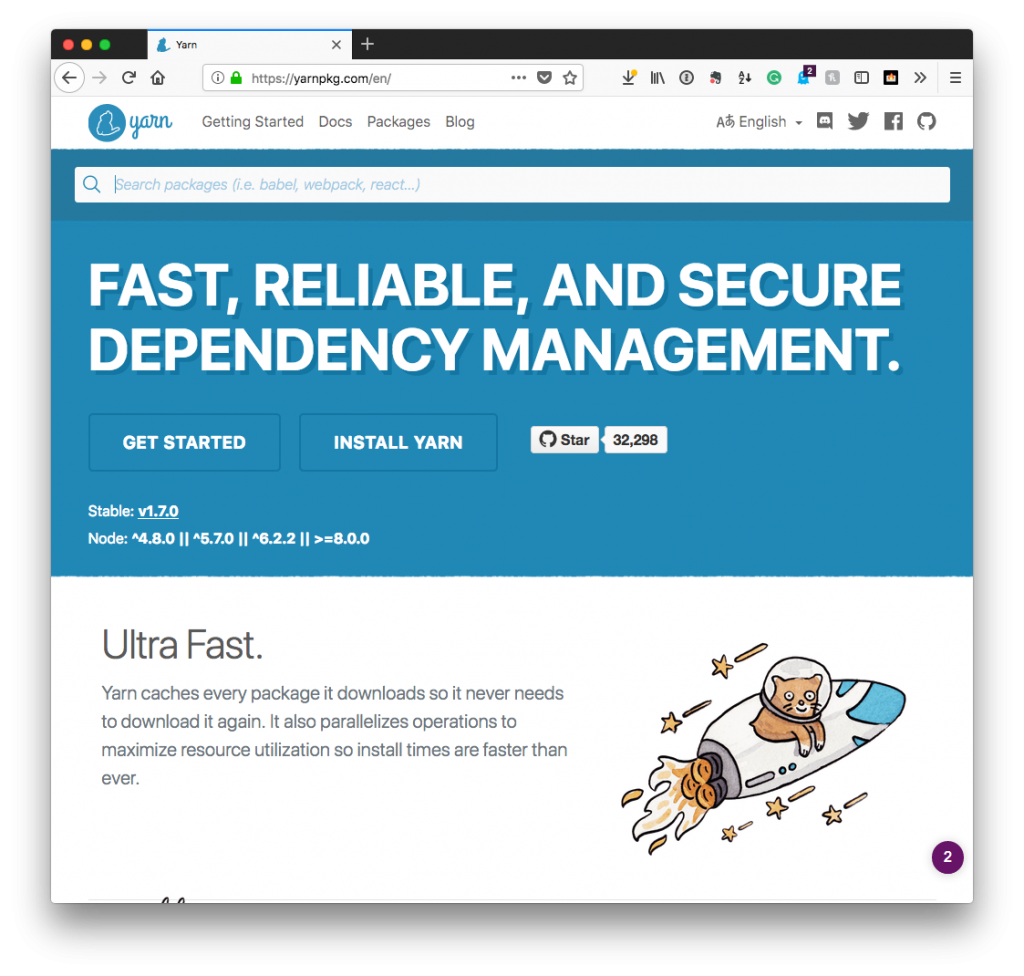 These include things like:
Of course, each of the above is not necessarily comparable because some are front-end tools, others are backend tools, and there are some that offer a hybrid of sorts.
Further, some are premium, some are open source, some appear to be abandoned, and some have even lead to broken build processes.
This leads to a series of questions several of which I'd like to cover. So here, if nothing else but musings on modern package managers, are the things about which I've been thinking.